24 July 2008 Edition
Derry youth victim of sectarian attack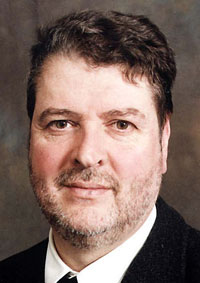 UP TO six teenagers were involved in a sectarian attack on a 12-year-old Derry boy on Sunday afternoon 20 July. In the attack, which took  place in the Carlisle Road area of the city centre, the young boy suffered cuts and bruises to his neck and face. A second 12-year-old who was with the boy escaped uninjured.
The young lad who was beaten was going to a pet shop with his friend. As they walked past the mainly loyalist Fountain area, he was set upon by the gang.
The mother of the boy who escaped, spoke to the media and said that the loyalists shouted sectarian abuse as they beat her son's friend.
One of the assailants was wearing a Rangers soccer jersey and was said to have a Scottish accent.
Sinn Féin Councillor Peter Anderson commenting on the incident said, "The two children who were attacked were targeted because one of them was wearing a Celtic Football Club top.
 "This must have been a very frightening and upsetting experience for these children and is every parent's worst nightmare.
"Attacks such as this and sectarianism have no place in our society and youngsters should be able to go about the city centre free from the fear of attack regardless of what soccer, GAA, or rugby shirt they wear.
"At a time when communities are striving to cement peace and encourage reconciliation it would appear that there is a small minority intent on living in the past".