8 May 2008 Edition
Party training for women members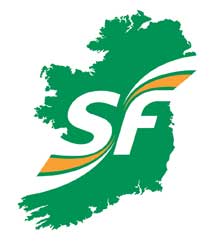 SINN FÉIN's Party Development Department, responsible for youth, education, training and gender equality has organised the first in a series of training sessions for women party members for 31 May in the Tí Chulann centre in South Armagh.
The weekend session will involve training for future internal party leadership and future elected representatives.
When the course was run in 2007 it proved a huge success.
Women members of any age and from any part of the country are encouraged to attend. Those wishing to attend should apply through the local Sinn Féin Cúige Chairperson.