24 January 2008 Edition
Taser death prompts renewed concern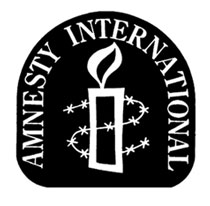 AMNESTY International has called for further research into the lethal nature of Taser weapons following the death of a man in England last week.
The victim died after being shot by a Taser stun gun although his death was later attributed to a self-inflicted knife injury.
Amnesty challenged the PSNI's current plan to arm its officers with Taser guns in the north of Ireland.
A spokesperson for the human rights group said that it is far from clear whether Taser guns should be classified as lethal weaponry.
"Research undertaken by Amnesty in North America has shown that 250 people have died after being shot by a Taser," said Fionna Smyth.
"We would like much more robust research to be undertaken into Tasers."