11 March 2004 Edition
Dundalk honours Kenna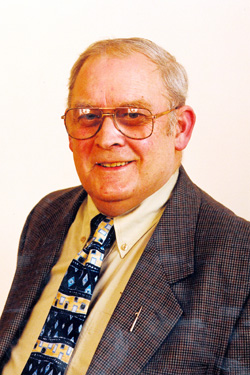 A function to celebrate Seán Kenna's time as a councillor in Dundalk was held at Oriel Park last Saturday night. The large crowd was testament to the popularity of one of Dundalk's best loved republicans. Tribute was paid to Seán by Arthur Morgan TD, who thanked Seán's wife Eileen and his family, for standing by him through thick and thin. Councillors Kevin Meenan and Geraldine Cassidy also spoke warmly of Seán's contribution to republicanism.
The guest speaker on the night was Martin Ferris, who was a POW in Portlaoise Jail along with Seán. "In darker days for republicanism than these, Seán Kenna stood up and was counted," Ferris said. "He has given great service to his community and country."
Seán thanked everyone for coming, and said that it was great to see so many young people joining Sinn Féin, and to see the party going from strength to strength.