6 March 2018
30th anniversary of killing of IRA volunteers in Gibraltar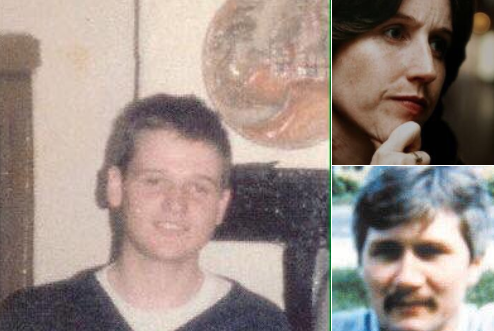 The European Court of Human Rights later found in 1995 that excessive force had been used in the killings.
Today marks the 30th anniversary of the killings of three unarmed IRA volunteers in Gibraltar by the British SAS. 
Séan Savage, Maireád Farrell and Dan McCann were shot dead in Gibraltar on March 6, 1988 by undercover British soldiers in the centre of the disputed British overseas territory. 
The three IRA members had travelled to Gibraltar for an operation against British forces there but were unarmed when they were ambushed and shot dead. 
The return of the bodies of the three IRA volunteers to Belfast was delayed until 14 March when they arrived back in Ireland on board a specially chartered aeroplane. It was later revealed that then Taoiseach Charles Haughey had requested that the British RAF fly the bodies direct to Belfast to prevent republican displays of solidarity at Dublin airport. 
The European Court of Human Rights later found in 1995 that excessive force had been used in the killings. 
The shootings in Gibraltar marked the start of a 14 day period during which 12 people lost their lives, including three during the attack by loyalist Michael Stone on the funerals of those killed in Gibraltar in Milltown Cemetery. 
Commemorations to mark the anniversary will be held across Ireland today to remember the sacrifice of the three republicans. 
A new mural honouring the three IRA volunteers will be unveiled in Belfast this evening at 7pm at the former Andersonstown barracks site where a vigil will be held with Sinn Féin MLA Alex Maskey as the main speaker. 
A vigil will also be held outside the GPO in Dublin at 6.30pm to mark the 30th anniversary of the controversial killings. 
A drama about the killings, Gibraltar Strait, will be performed in the Felons Club, Belfast at 8pm tonight. 
A memorial run from Dublin airport to west Belfast, retracing the journey on which the bodies of the three IRA bodies were brought home, will also be held on Saturday, March 10 and a screening of The Long Journey Home, a film about the repatriation of the bodies, will be held in Glór na Móna on Tuesday, March 13, followed by a talk by Joe Austin.