3 November 2017
Loughinisland Massacre documentary to be considered for Oscar nomination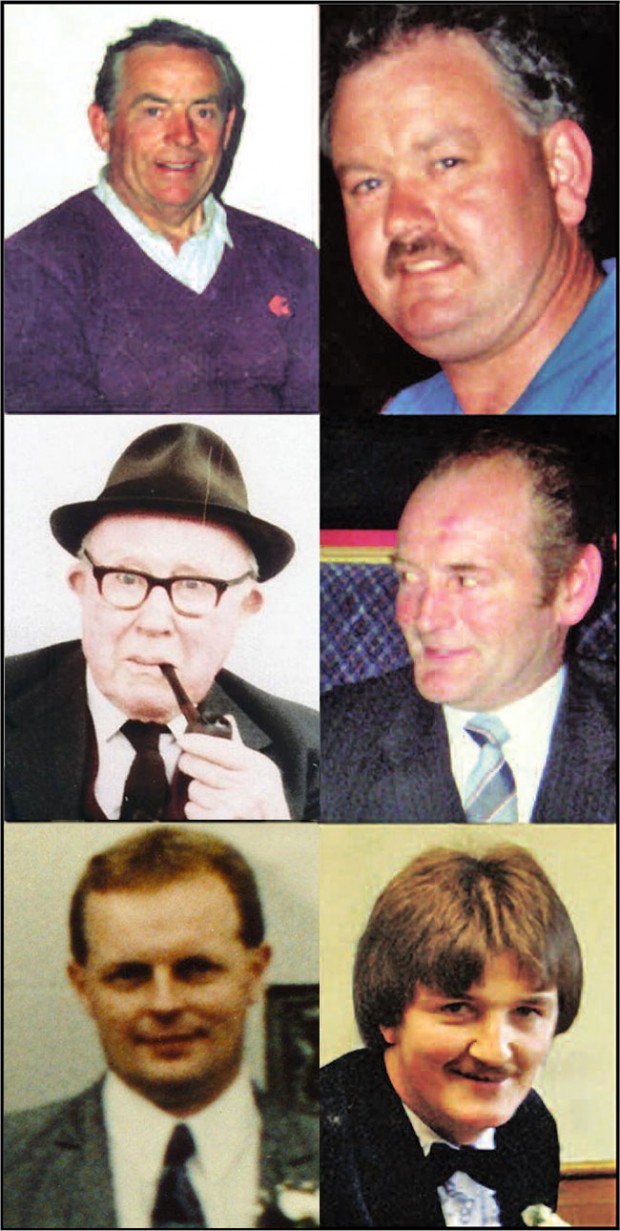 'The Playlist'described it as a 'jaw-dropping work of journalism'
NO STONE UNTURNED, the explosive documentary set for release in Britain and Ireland on 10 November, has been submitted for consideration at the Oscars.
Belfast-based production company Fine Point Films and sister company Below the Radar have submitted three documentary films for Oscar consideration.
The Academy of Motion Picture Arts and Sciences has announced 170 films have been submitted in the "Documentary Film" category.
Fine Point submitted two films for Oscar consideration – Elian and No Stone Unturned.
Sister company Below The Radar's Rocky Ros Muc opened at theatres in New York and Los Angeles in October. It is the first Irish-language documentary to ever qualify for Oscar consideration.
All three films have received favourable reviews after premieres in New York and Boston.
No Stone Unturned is Fine Point's investigation into the 1994 Loughinisland Massacre in which six men were murdered by the Ulster Volunteer Force while watching an Ireland World Cup soccer match.
An investigation by the Police Ombudsman into Loughinisland has confirmed there was collusion between British agents, Royal Ulster Constabulary police officers and loyalist death squads in the massacre.
Directed by Oscar winner Alex Gibney, the film premiered at the New York Film Festival and was also screened at the London Film Festival.
In its review, Screen Daily said:
"Gibney makes sure to move every rock, and watch the insects scuttle out."
The Playlist described it as a "jaw-dropping work of journalism".
Elian, which was first screened at the prestigious Tribeca Film Festival in April, is the story of a five-year-old Cuban boy found floating on a tractor tube off the coast of Miami in 1999 and became the centre of a power struggle between Fidel Castro and President Clinton's US administration.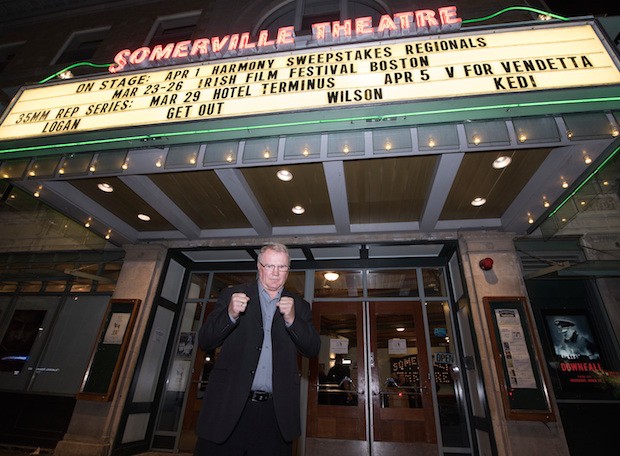 ● 'Rocky Ros Muc' is the first Irish language documentary to ever qualify for Oscar consideration
Below The Radar's Rocky Ros Muc, directed by Michael Fanning and produced by Máire Bhreathnach, premiered in Boston in March. It tells the story of the boxer, Seán Mannion, who was born in Connemara but in the 1970s emigrated to Boston along with many of his generation. There he became a professional boxer and fought for the WBA title in 1984.
In its review, The Los Angeles Times said:
"One doesn't need to be into pugilism or well-versed in Gaelic to appreciate Rocky Ros Muc, a documentary that is as much about roots and identity as it is a portrait of Irish-American boxer Sean Mannion."
A shortlist of 15 of the 170 films will be announced in December.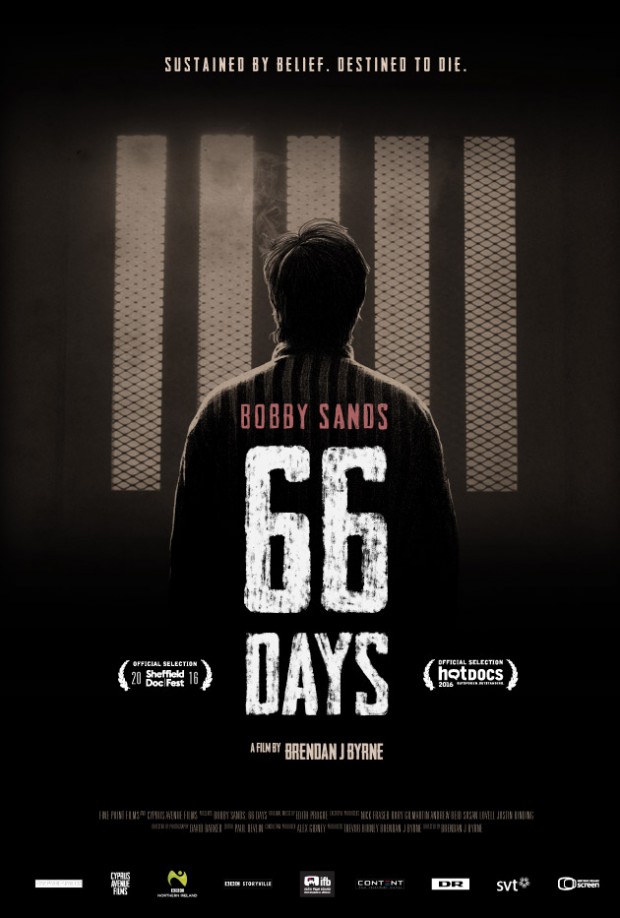 Trevor Birney, CEO of Fine Point Films, said:
"Having three films released on this year's Oscar list is a reflection of the talent and determination of all our team in Belfast. From development, through finance, producers and directors, every single person has played their role in building the company.
"On top of these three films, in the past two years we've produced Brendan J. Byrne's critically-acclaimed 66 Days: Bobby Sands and Best: All By Himself.
"We are building the company's international profile and development slate while playing our role in establishing Belfast as a renowned talent base for documentary film production."