16 August 2017
Leo Varadkar's Government cannot be a passive observer on Brexit and North, says senator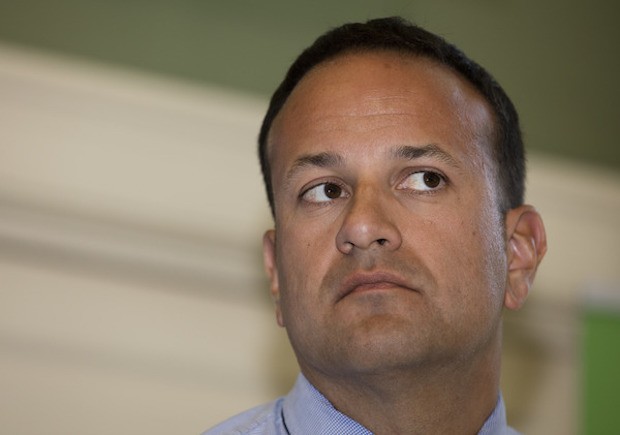 'Proactive, non-partisan and resolute approach'
THE Irish Government is not and cannot be a passive observer to events in the North of Ireland, especially during the hiatus in the Stormont Executive Government and Brexit, Senator Niall Ó Donnghaile from Belfast has said.
"It is far too critical a period," he writes in his new blog.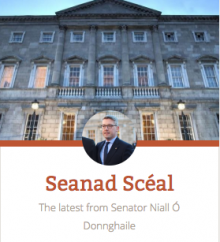 Niall Ó Donnghaile says that while he has "fundamental ideological, political and economic differences" with Leo Varadkar and his Fine Gael Government "we must ensure a proactive, non-partisan and resolute approach from all parties in Ireland, including, where we can, our unionist brothers and sisters".