10 August 2017
Top DJ gig by Féile an Phobail and Belfast City Council attracts thousands of youngsters
'It was great to see so many of our young people enjoying themselves at a safe, controlled and professionally-managed event' – Kevin Gamble of Féile
Photos by Bernie McAllister
AN INITIATIVE by Féile an Phobail – supported by Belfast City Council – to reduce tension and attendance at unwanted bonfires in the West of the city has been hailed as "a great success" by organisers.
Kevin Gamble, Director of Féile an Phobail, said that on Tuesday 8 August, the eve of the anniversary of internment in 1971, Féile an Phobail attracted thousands of young people from across the city to the Falls Park for a music concert headlined by one of the top DJs in the world.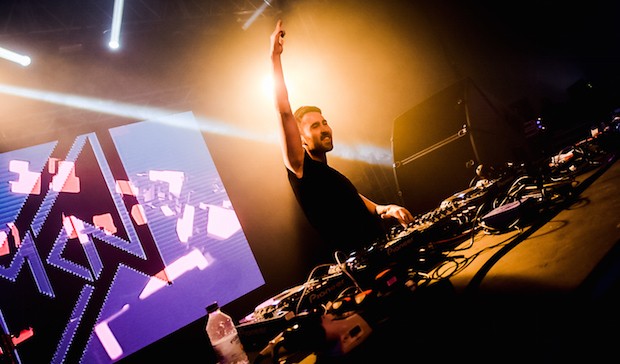 "It was great to see so many of our young people enjoying themselves at a safe, controlled and professionally-managed event," Kevin Gamble said.
"One of the main aims of this event was to reduce the tension and the attendance at 'unwanted' bonfires that have become a hotspot of anti-social activity over the last couple of years."
This initiative has proven to be a great success. The event has saved the city many thousands of pounds in clean-up operations, which have followed bonfires in recent years and enhanced the city's reputation.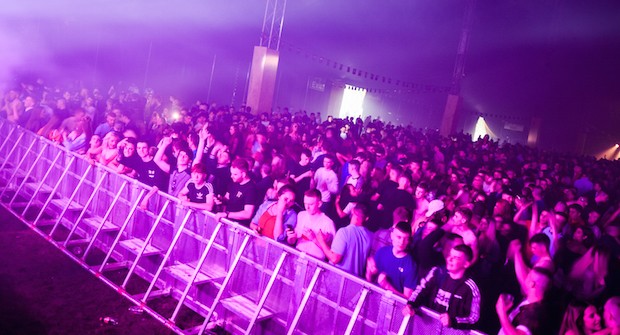 Kevin Gamble said:
"The leadership and positivity shown by Féile and community organisations across the city has resulted in communities enjoying themselves throughout this year's Féile. 
"We have clearly demonstrated that statutory agencies, local community organisations and political representatives working together can deliver positive, safe, memorable and enjoyable events for all. 
"We are looking forward to more Féile events across the city, with three more headline concerts in the Falls Park, a packed programme of debates and discussions and community events."
For more information on Féile events, visit www.feilebelfast.com