11 July 2017
Orange Order still has time to speak out against bonfire hate crimes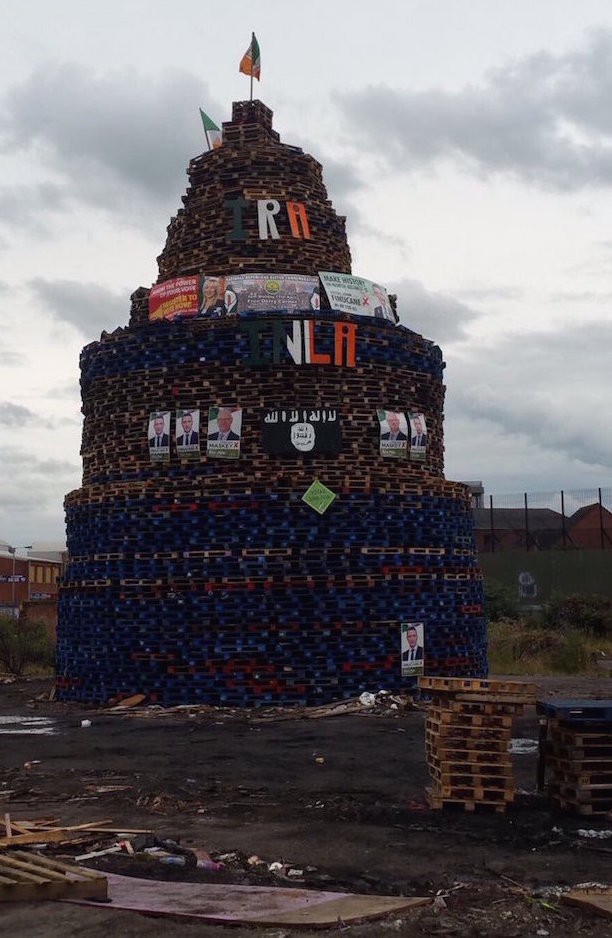 'The Orange Order have been silent in previous years on the hate crimes that have taken place at these Eleventh Night bonfires'
THE Orange Order still has time to speak out against the burning of flags and election posters on Eleventh Night bonfires, Sinn Féin Westminster candidate John Finucane has said after his election posters were put up on a bonfire in Conway Street, Belfast.
He said on Twitter:
"I have reported this hate crime and theft to PSNI to allow them to act urgently.
"These are hate crimes and are being treated as such by the PSNI."
In a statement issued later, John added: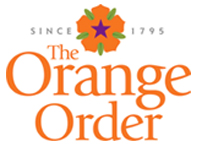 "The Orange Order have been silent in previous years on the hate crimes that have taken place at these Eleventh Night bonfires. They have issued statements calling for no tyres to be burnt but nothing for flags, posters or effigies," he said.
"There is time yet – before these bonfires are completed – for the Orange Order to take a proactive and positive step towards stating clearly that the burning of flags, effigies and election posters is wrong and should not be part of the Twelfth celebrations."
He said that the burning of Tricolours, effigies and posters of candidates from any party is wrong.
"The Orange Order claims that bonfires are an important part of Protestant culture and should be welcoming to families," John Finucane said.
"It sends the totally wrong message to young people and families attending bonfires that it is okay to witness the images of others being burnt on pyres."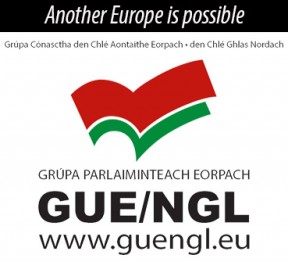 An Phoblacht on Twitter
Premium Online Service For Only €10 Per Year
For less than €1 a month, you get An Phoblacht's Premium Online Service. Sign up today!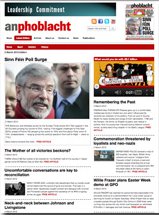 PREMIUM SERVICE:
Full access to all An Phoblacht articles
Interactive online PDF Booklet of each edition
Access to our historic Archives
Discounts for the Online Sinn Féin Shop
An initiative for dialogue 
for reconciliation 
— — — — — — —
Contributions from key figures in the churches, academia and wider civic society as well as senior republican figures