30 June 2017
Serious questions surround DUP 'solution' to RHI debacle, says Sinn Féin MLA Máirtín Ó Muilleoir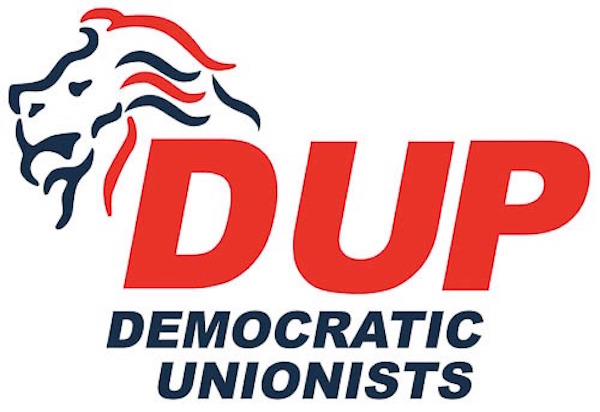 'The £2million cost shows that Arlene Foster's pledge in January to bring forward a zero-cost solution to RHI was worthless'
SINN FÉIN MLA Máirtín Ó Muilleoir is seeking an urgent meeting with the Comptroller and Auditor General (C&AG), Kieran Donnelly, following the publication of his damning report today into the botched Renewable Heat Incentive (RHI) scheme.
Máirtín Ó Muilleoir (pictured) said:
"Many ordinary people will be shocked to get confirmation that the RHI scheme cost us £27million in 2016/17 and is on course to cost us a further £2million in this financial year.
"The £2million cost shows that Arlene Foster's pledge in January to bring forward a zero-cost solution to RHI was worthless.
"The British public will be equally shocked to hear that they face a £22million bill this year for a scheme which, in the words of the C&AG, has 'serious systemic weaknesses in controls that have facilitated the possibility of funding that is at best not in line with the spirit of the scheme and at worst is fraudulent'.
"The projected costs up to 2037 for the North are around £70million and approximately £400million to the British Treasury.
"The C&AG raises serious questions about the viability of the DUP plan to rectify the RHI scheme, including the fact that the site inspections crucial to identifying abuse have not taken place.
"These revelations about the squandering of public money underline the vital role of Judge Coghlin's public inquiry in getting to the truth of the RHI scandal."