13 June 2017
The End for Enda – Kenny's last day as Taoiseach as Leo is lined up for power by Fianna Fáil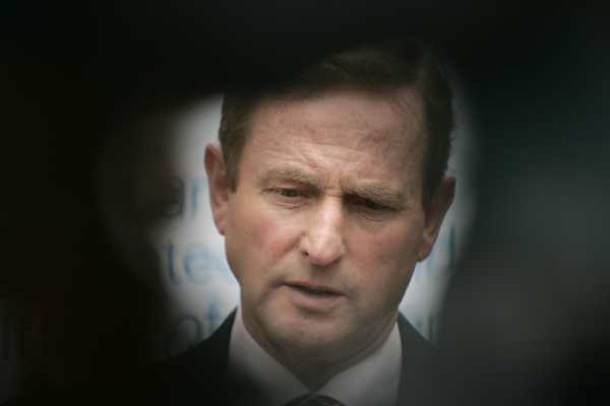 'The reality is that Fine Gael – no matter who the leader is – are firmly wedded to bad policies and bad politics. They don't serve all of the people. They serve some of the people.'
GERRY ADAMS wished Enda Kenny and his family well on the Fine Gael leader's last day in the Dáil as Taoiseach on Tuesday but said that while his six years at the helm have seen successes such as marriage equality , there have been "abject failures".
The successes included marriage equality "and the way you captured the popular mood about the unacceptable attitudes and history of the Catholic Hierarchy".
But it was important to note the failures too, Gerry Adams said after an uncritical farewell from Fianna Fáil leader Mícheál Martin.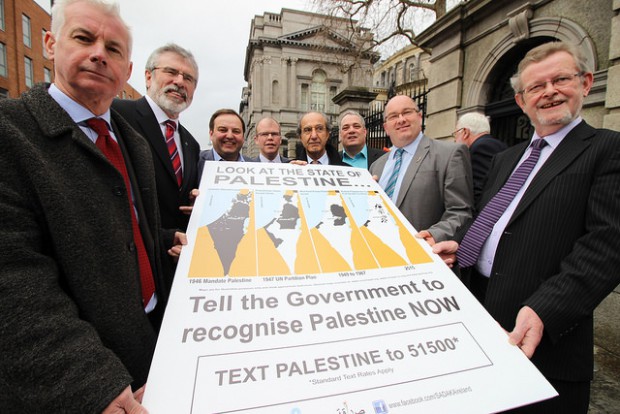 One of these failures, the Sinn Féin leader said, was the Taoiseach's "consistent refusal to recognise the State of Palestine despite Oireachtas support for this".
The Sinn Féin TD for Louth added that another abject failure was the squandering of the largest mandate in the history of the state as the Fine Gael/Labour Government reneged on its election promises, "kowtowed to the elites in the EU and the banking and finance sectors and saddled the people of this state with a debt of €65billion".
The failure to hold those in positions of power to account is amongst the greatest failures of all, Gerry Adams said, along with the historic refusal to tackle white-collar crime and to stamp out corruption.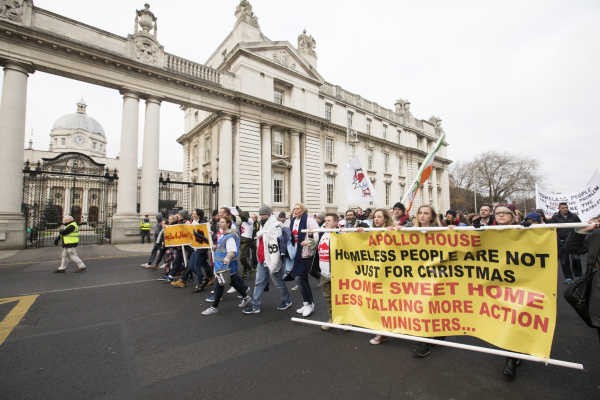 Alongside this, there has been his presiding over the ongoing crisis in housing and homelessness, the chaos in the public health service, and the "deep crisis" in policing and justice.
"The Government's strategy for dealing with the challenges of Brexit is also deeply flawed," the Border TD said.
"The reality is that Fine Gael – no matter who the leader is – are firmly wedded to bad policies and bad politics.
"They don't serve all of the people. They serve some of the people."
Fine Gael-led governments under Enda Kenny have had "a clear lack of affinity with the North and a clear lack of consistent strategic engagement with the process of change underway on this island" and holding the British Government to account in honouring its commitments in the Peace Process, the former MP for West Belfast said.
The Taoiseach may look back on his 40 years in the Dáil and take satisfaction from some of his achievements but the big challenges remain, the Sinn Féin leader said.
These include:-
The struggle to build a rights-based society in which the people are sovereign continues;
An Ireland with a public health service and affordable childcare;
Where a home is a right and not a dream;
An Ireland which is united and where equality rules.
And, Gerry Adams added:
"An Ireland – all 32 counties – that is the best small country to grow up in, to grow old in, to enjoy life in.
"Such an Ireland is possible."