30 May 2017
2017 BAFTA winner Ken Loach says it's important that John Finucane is elected MP in North Belfast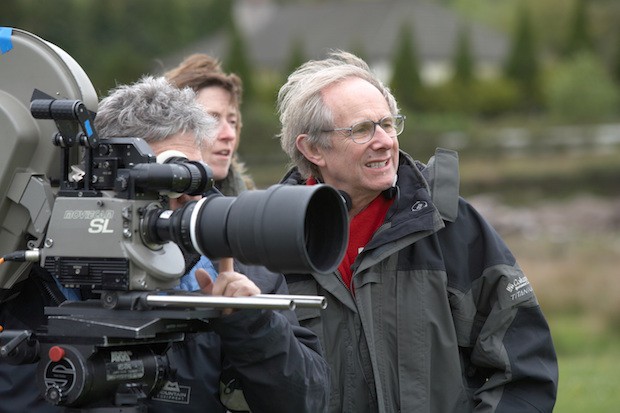 'It is important that John Finucane is elected. It will affirm that good principles can defeat bigotry and prejudice.'
AWARD-WINNING film-maker Ken Loach has backed Sinn Féin's John Finucane to be the new MP for North Belfast.
John is battling the incumbent MP and DUP deputy leader Nigel Dodds for the seat.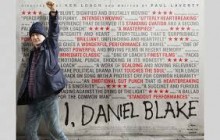 Loach recently won this year's BAFTA Award for Best British Film for I, Daniel Blake, a critique of cruelty of the British Tory Government's social benefits cuts. His many other films include The Wind That Shakes The Barley (about the Irish Civil War), Jimmy's Hall (about 1930s Leitrim socialist Jim Gralton, deported from Ireland), and Land and Freedom (about the Spanish Civil War).
Saying that he was pleased to endorse John Finucane, Ken Loach said of the young Belfast lawyer:
"He will stand for social justice, peace and reconciliation.
"His family history illustrates the terrible effects of terrorism, by individuals and – importantly – by states," Ken Loach said in a reference to the assassination of John's father, Pat, who was shot dead by a UDA unionist death squad working with British Intelligence in 1989.
"It is important that John Finucane is elected," Loach insisted. "It will affirm that good principles can defeat bigotry and prejudice."
Welcoming the famous film-maker's endorsement, John (pictured) said:
"Ken Loach has long been a friend of Ireland and Irish unity and he has consistently opposed Tory attacks on the most vulnerable in society for many years.
"This has been reflected in a huge body of work spanning many decades and he has stood on the side of the dispossessed and the oppressed.
"I am delighted to have the endorsement of a man who has a long track record of working for justice, equality and human rights."
◼︎ Accepting his BAFTA award in February in front of a showbusiness audience of stars from the TV and movie industry, Ken Loach thanked his crew and the people of Newcastle for making the film.
Together with BAFTA, he said, they were "endorsing the truth of what this film says, which is that hundreds of thousands of people – the vulnerable and the poorest people – are treated by the this government with a callousness and brutality that is disgraceful".