10 March 2017
Liam Mellows Spring School this weekend in Navan – 'The People's Republic'?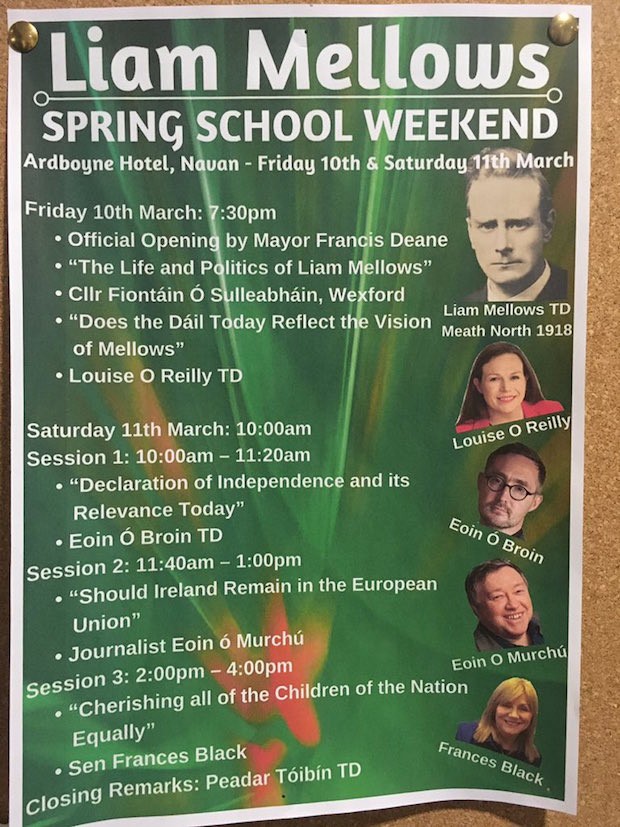 ORGANISED by Councillor Joe Reilly, former Mayor of Navan, the two days of this year's Liam Mellows Spring School has an impressive list of speakers from media and politics on the theme: "A Clean Slate . . . The Irish Republic is the People's Republic".
Taking its cue from the life and writings of Liam Mellows, speakers will discuss the formation of the Irish state and whether or not the country now exists as a true republic. 
This will include Ireland and the EU and how children are treated in Ireland today.
Liam Mellows (pictured) was the first Sinn Féin TD for Meath. He was both a prominent republican politician and active anti-Treaty activist with the IRA. He was executed in 1922 following his part in laying siege to the Four Courts in Dublin.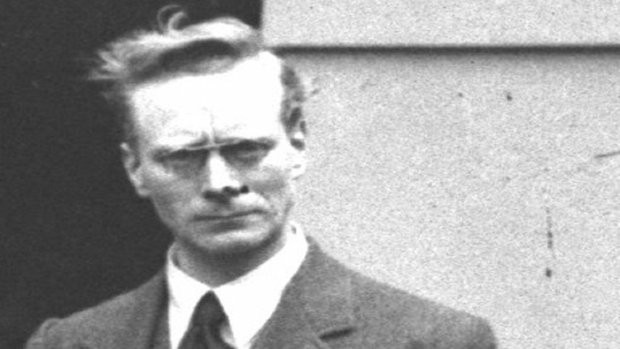 Speakers over Friday evening and Saturday include TDs Louise O'Reilly and Eoin Ó Broin, Senator Frances Black and journalist Eoin Ó Murchú, a regular commentator on TV3's Tonight with Vincent Browne, TG4 and Raidió na Gaeltachta.
Joe Reilly (pictured) said:
"This is the first political school to be held in Navan and I hope it will give a valuable opportunity for people of every persuasion to come together to consider where we are as a country, how we got here and – more importantly – where we want to go.
"We have a brilliant and insightful line up of guest speakers who will provoke a lot of thought and discussion."
Admission is free to both days and everyone is welcome.
Friday evening will be officially opened by Navan Mayor Francis Deane at 7:30pm.
Speakers on Friday will be Councillor Fiontain Ó Sulleabhain on The Life and Politics of Liam Mellows and TD Louise O'Reilly, who will speak on Does the Dáil Today Reflect the Vision of Mellows?
On Saturday, starting at 10am, Eoin Ó Broin TD, author of Sinn Féin and the Politics of Left Republicanism, will discuss Liam Mellows and the History of Left Republicanism in Ireland.
Journalist Eoin Ó Murchú will then debate Should Ireland Remain in the European Union?
The afternoon will finish with Senator Frances Black speaking on Cherishing all of the Children of the Nation Equally? – a particularly timely debate in the wake of the horrific revelations from the Tuam Mother & Baby Home and other institutions overseen by the Catholic Church and the state.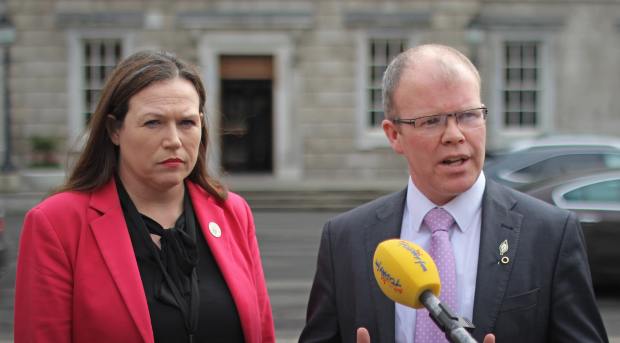 ● TDs Louise O'Reilly and Peadar Tóibín
Closing remarks will be made by Meath West TD Peadar Tóibín.