1 December 2014 Edition
The G20, the G5 and BRICS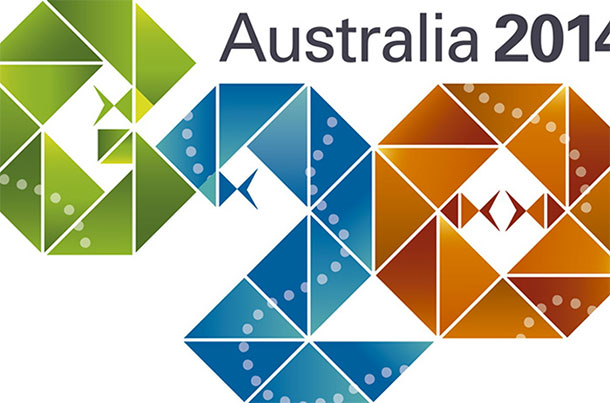 Already we can see that Western sanctions against Russia have merely intensified the coming together of what is now being called the G5
THE G20 SUMMIT of the world's most advanced economies took place in Brisbane, Australia, in November.
But the main significance of the G20 Summit wasn't the ritualistic condemnations of Russia for refusing to bow to Western demands over Ukraine (as reported by RTÉ) but the most significant meeting of the leaders of the five BRICS states – Brazil, Russia, India, China and South Africa.
These five states agreed to intensify their focus on creating an alternative global financial centre to the current domination of the dollar, thereby freeing developing countries from the death-grip control of Western capitalism.
Already we can see that Western sanctions against Russia have merely intensified the coming together of what is now being called the G5. This development has profound implications for Europe and the eurozone in particular, especially the choice of going down with the dollar and backing US foreign policy to the hilt, or crying stop and breaking free of global multinational corporation control of the world's economies.
True to form, RTÉ didn't even mention this development in its reports on the G20 Summit, but in the January 2015 edition of An Phoblacht, political commentator Eoin Ó Murchú will give a full analysis of the G5 and what it could mean for Ireland.