22 February 2013
West Belfast Sinn Féin AGM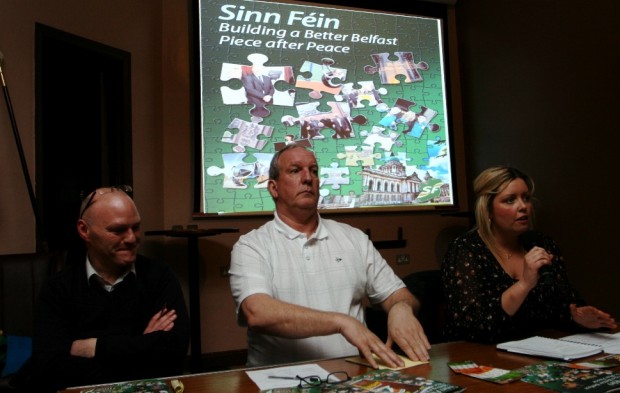 The AGM of West Belfast Sinn Féin was held on Thursday 21 February
Sinn Féin Councillor Deirdre Hargey (South Belfast) chaired. Paul Maskey MP outlined the work the party has been involved in over the past year and the success of numerous projects that have secured investment and employment in the constituency.
Belfast Sinn Féin Chair Bobby Storey addressed the meeting.
Bobby's wide-ranging briefing dealt with political developments across the North, including the loyalist violence and intimidation over the flags issue.
Storey also raised the importance of the Mid-Ulster by-election, saying it is important that activists from Belfast make time to go into the constituency.
Special 1916 Centenary Edition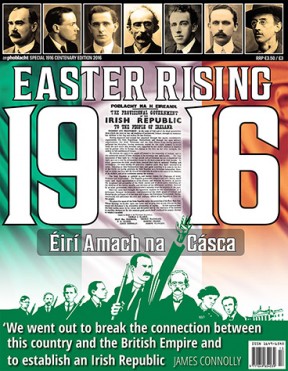 INCLUDING:
• Introduction by Sinn Féin President Gerry Adams 
• 1916 Ceannairí  | Biographies of the leading men and women who took part in the Rising
• Seven Days, Seven Men, Seven Hills | By Éamonn Mac Thomáis, republican activist, writer and historian
• Women in struggle | by Máire Comerford, a lifelong republican who witnessed central events in 1916-23
• Chronology of events 
• Map and description of the main battles and major events
• The Rising outside Dublin
• Stop press! Censorship and the media reaction to Easter 1916
• Roger Casement | 1916 rebel and a national hero on the Faroe Islands
• Internationalists in the Easter Rising | Scandinavian rebels in the GPO and ANZAC troops in Trinity College
An initiative for dialogue 
for reconciliation 
— — — — — — —
Contributions from key figures in the churches, academia and wider civic society as well as senior republican figures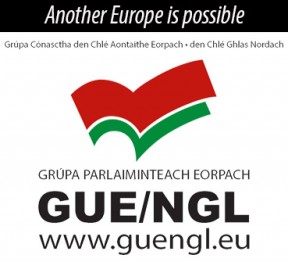 Premium Online Service For Only €10 Per Year
For less than €1 a month, you get An Phoblacht's Premium Online Service. Sign up today!
PREMIUM SERVICE:
Full access to all An Phoblacht articles
Interactive online PDF Booklet of each edition
Access to our historic Archives
Discounts for the Online Sinn Féin Shop
An Phoblacht on Twitter