30 January 2013
Love Ulster? Love An Phoblacht? It's in shops now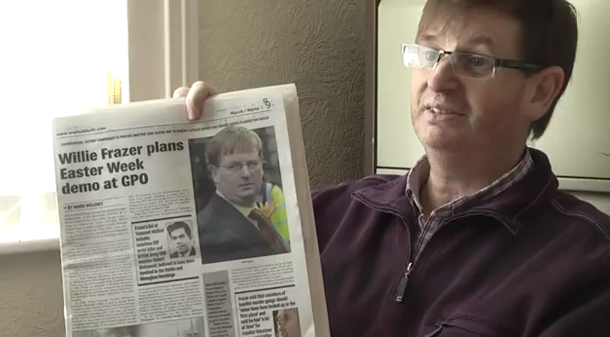 An Phoblacht – Willie Frazer swears by it
ARE YOU GETTING your An Phoblacht locally? Willie Frazer is.
The controversial headline-seeker loves Ulster but he also loves picking up his copy of An Phoblacht in the shops – now you can too, in Ulster, Munster, Connacht and Leinster.
An Phoblacht recently signed a deal with one of two distribution companies in Ireland so you can get your republican read in shops all over the 32 Counties.
Now we're asking our readers to see if your local newsagent or supermarket is stocking An Phoblacht and, if not, ask them nicely would they order it for you.
Let us know how you get on.
Sales: Phone Dublin 01 87 33 611 or email sales@anphoblacht.com
Christmas presents
Ideas for Mum, Dad, brother, sister
or that awkward revolutionary
in your life – you know the one
R. M. Fox's original text with
photographs to complement his narrative
By Aengus Ó Snodaigh TD
Edited by Councillor Mícheál Mac Donncha
Premium Online Service For Only €10 Per Year
For less than €1 a month, you get An Phoblacht's Premium Online Service. Sign up today!
PREMIUM SERVICE:
Full access to all An Phoblacht articles
Interactive online PDF Booklet of each edition
Access to our historic Archives
Discounts for the Online Sinn Féin Shop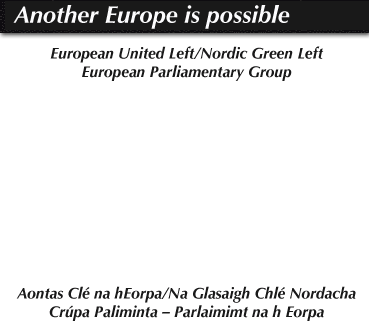 An Phoblacht on Twitter