28 January 2013
Hundreds rally in support of Old Darnley Lodge sit-in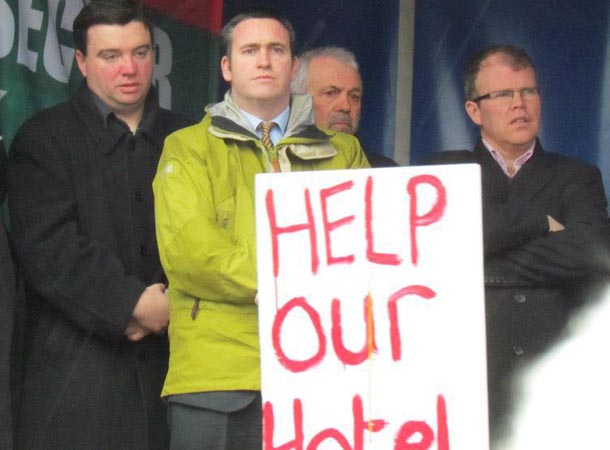 'If the Old Darnley Lodge was the Old Darnley Bank then the Government would be in-like-Flynn trying to resolve the issue'
GALE FORCE WINDS and rain at lunchtime on Saturday did not stop 400 people showing their support and solidarity with protesting staff who have occupied the Old Darnley Lodge hotel in Athboy, County Meath, which closed without notice almost a fortnight ago.
Staff at the hotel have been sitting-in since the unexpected closure of the premises on Wednesday 16 January.
Management have made no contact with workers who are still owed wages, holiday pay and redundancy. Staff who attempted to contact the owner told reporters that he refused to deal with them.
SIPTU shop steward Aideen Andrews, who has worked as a receptionist at the hotel for 12 years, said:
"The manner in which we, the workers, have been treated is completely unacceptable. This hotel is vital to the local community and we believe if managed properly can be successful. What has happened has been hard on all the workers but we very much appreciate the support we have received from the community and general public."
Speaking in the Dáil last Thursday, Sinn Féin TD for Meath West, Peadar Tóibín, who was at the rally, said:
"If the Old Darnley Lodge was the Old Darnley Bank then the Government would be in-like-Flynn trying to resolve the issue."
The hotel employs approximately 15 full-time and 30 part-time and casual staff, the majority of whom are SIPTU members. They say they will continue their sit-in until a planned meeting with creditors of the company which owns the hotel, Mitrepor Limited, takes place in February.
A regularly updated Facebook page by the staff taking part in the sit-in can be found at http://www.facebook.com/TheOldDarnleyLodgeSitIn
An initiative for dialogue 
for reconciliation 
— — — — — — —
Contributions from key figures in the churches, academia and wider civic society as well as senior republican figures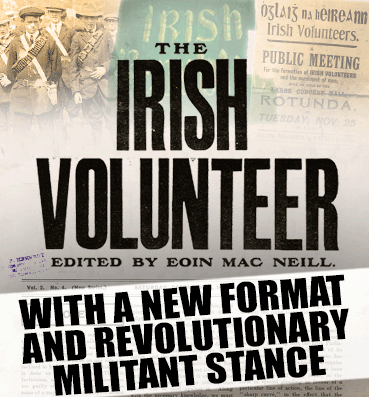 Ireland's revolutionary history now online
An Phoblacht is making all the editions of The Irish Volunteer – the newspaper of the Irish Volunteer movement – available online exactly 100 years after they were first published
This historic paper was first published in February 1914 and up till just days before the Easter Rising.
The official newspaper of the Irish Volunteers outlining the political views of the leadership with reports on all the important events. Also political opinions and news reports, plus fascinating advertisements for such items as revolvers, bandoliers and military uniforms from stockists across Ireland.
Read these fascinating insights into Irish revolutionary history with an online subscription to An Phoblacht for just €10 per year.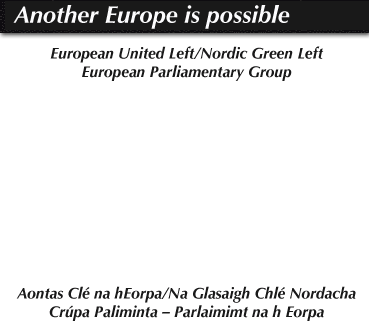 Premium Online Service For Only €10 Per Year
For less than €1 a month, you get An Phoblacht's Premium Online Service. Sign up today!
PREMIUM SERVICE:
Full access to all An Phoblacht articles
Interactive online PDF Booklet of each edition
Access to our historic Archives
Discounts for the Online Sinn Féin Shop
An Phoblacht on Twitter