26 January 2013
Willie Frazer's horse nonsense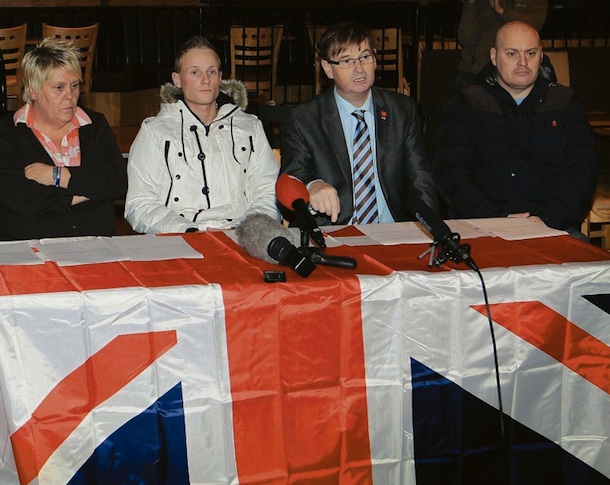 'The IRA were involved with putting horsemeat into beef products?'
WILLIE FRAZER, the 'expert' often trotted out on TV and radio to give us an insight into what's in unionists' heads, has run away with himself with another wild claim about Irish republican horseplay – the IRA is responsible for putting horsemeat in burgers!
James Bennett at University Times asks Willie ('They Took Our Flegs!') a number of questions which elicit some dodgy answers from the Armagh myth peddler, including the following:
James Bennett: The IRA were involved with putting horsemeat into beef products?
Willie: Yes.
James Bennett: Why would they do that?
Willie: To make money. It's the same with cows that have to be sold within a certain number of months after they're born. Basically, old fat cows that are 30 months old have been put into the food chain because the republicans have the means of getting it in. And a blind eye has been turned to it. This is the kind of thing that's going on that we're sick of . . . There is a blind eye being turned to so much fraud so that they don't upset the peace process. That is what is creating the problems here.
I wonder what they've been feeding Willie lately.
An initiative for dialogue 
for reconciliation 
— — — — — — —
Contributions from key figures in the churches, academia and wider civic society as well as senior republican figures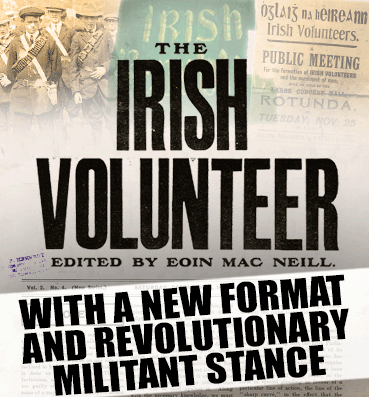 Ireland's revolutionary history now online
An Phoblacht is making all the editions of The Irish Volunteer – the newspaper of the Irish Volunteer movement – available online exactly 100 years after they were first published
This historic paper was first published in February 1914 and up till just days before the Easter Rising.
The official newspaper of the Irish Volunteers outlining the political views of the leadership with reports on all the important events. Also political opinions and news reports, plus fascinating advertisements for such items as revolvers, bandoliers and military uniforms from stockists across Ireland.
Read these fascinating insights into Irish revolutionary history with an online subscription to An Phoblacht for just €10 per year.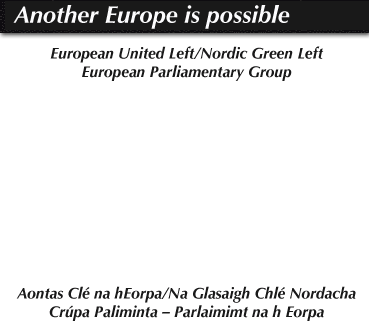 Premium Online Service For Only €10 Per Year
For less than €1 a month, you get An Phoblacht's Premium Online Service. Sign up today!
PREMIUM SERVICE:
Full access to all An Phoblacht articles
Interactive online PDF Booklet of each edition
Access to our historic Archives
Discounts for the Online Sinn Féin Shop
An Phoblacht on Twitter