18 December 2012
BBC Panorama exposé of British Army death squad rescheduled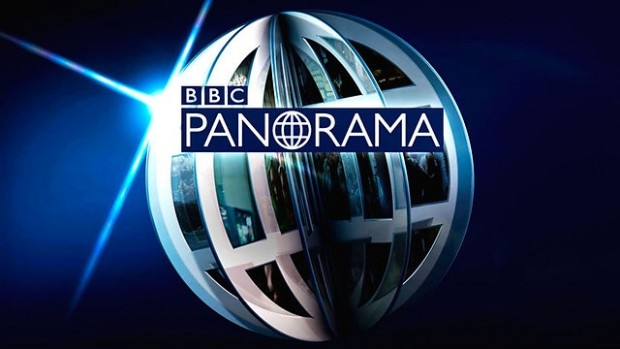 The British Army ran an undercover squad that operated outside the law, hunting down enemies of the state
THE BBC have said that the Panorama TV programme on a British Army undercover death squad – titled Britain's Secret Terror Squad – that mysteriously disappeared from Monday night's TV schedule without explanation was pulled while "new information" was sourced.
The programme promised:
"For nearly two years in the early 1970s, the British Army ran an undercover squad that operated outside the law, hunting down enemies of the state – with orders to shoot known terrorists on sight.
"For the first time in 40 years, three former members of this secret operation talk candidly about their role in Northern Ireland, which they believe saved lives. But reporter John Ware uncovers evidence that the unit may also have killed innocent civilians, fabricated statements and covered up its deeds."
Now the hour-long programme is expected to be screened in the New Year.
Special 1916 Centenary Edition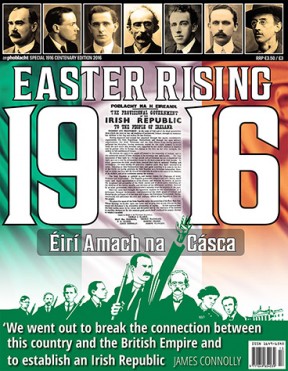 INCLUDING:
• Introduction by Sinn Féin President Gerry Adams 
• 1916 Ceannairí  | Biographies of the leading men and women who took part in the Rising
• Seven Days, Seven Men, Seven Hills | By Éamonn Mac Thomáis, republican activist, writer and historian
• Women in struggle | by Máire Comerford, a lifelong republican who witnessed central events in 1916-23
• Chronology of events 
• Map and description of the main battles and major events
• The Rising outside Dublin
• Stop press! Censorship and the media reaction to Easter 1916
• Roger Casement | 1916 rebel and a national hero on the Faroe Islands
• Internationalists in the Easter Rising | Scandinavian rebels in the GPO and ANZAC troops in Trinity College
An initiative for dialogue 
for reconciliation 
— — — — — — —
Contributions from key figures in the churches, academia and wider civic society as well as senior republican figures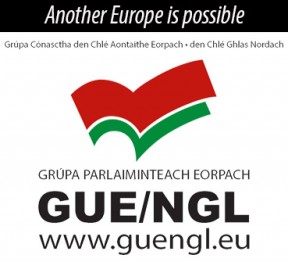 Premium Online Service For Only €10 Per Year
For less than €1 a month, you get An Phoblacht's Premium Online Service. Sign up today!
PREMIUM SERVICE:
Full access to all An Phoblacht articles
Interactive online PDF Booklet of each edition
Access to our historic Archives
Discounts for the Online Sinn Féin Shop
An Phoblacht on Twitter