18 December 2012
BBC Panorama exposé of British Army death squad rescheduled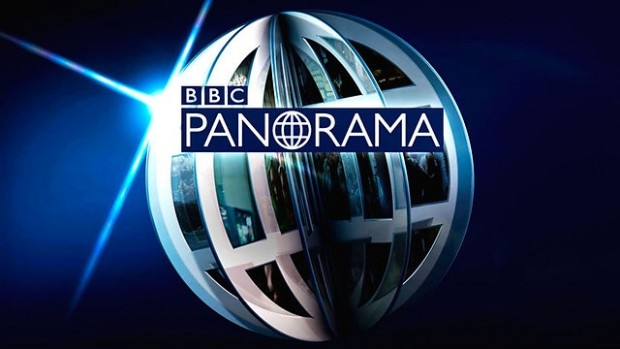 The British Army ran an undercover squad that operated outside the law, hunting down enemies of the state
THE BBC have said that the Panorama TV programme on a British Army undercover death squad – titled Britain's Secret Terror Squad – that mysteriously disappeared from Monday night's TV schedule without explanation was pulled while "new information" was sourced.
The programme promised:
"For nearly two years in the early 1970s, the British Army ran an undercover squad that operated outside the law, hunting down enemies of the state – with orders to shoot known terrorists on sight.
"For the first time in 40 years, three former members of this secret operation talk candidly about their role in Northern Ireland, which they believe saved lives. But reporter John Ware uncovers evidence that the unit may also have killed innocent civilians, fabricated statements and covered up its deeds."
Now the hour-long programme is expected to be screened in the New Year.
An initiative for dialogue 
for reconciliation 
— — — — — — —
Contributions from key figures in the churches, academia and wider civic society as well as senior republican figures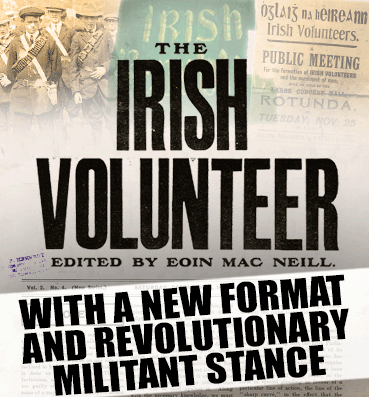 Ireland's revolutionary history now online
An Phoblacht is making all the editions of The Irish Volunteer – the newspaper of the Irish Volunteer movement – available online exactly 100 years after they were first published
This historic paper was first published in February 1914 and up till just days before the Easter Rising.
The official newspaper of the Irish Volunteers outlining the political views of the leadership with reports on all the important events. Also political opinions and news reports, plus fascinating advertisements for such items as revolvers, bandoliers and military uniforms from stockists across Ireland.
Read these fascinating insights into Irish revolutionary history with an online subscription to An Phoblacht for just €10 per year.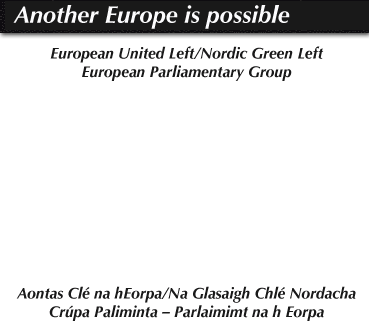 Premium Online Service For Only €10 Per Year
For less than €1 a month, you get An Phoblacht's Premium Online Service. Sign up today!
PREMIUM SERVICE:
Full access to all An Phoblacht articles
Interactive online PDF Booklet of each edition
Access to our historic Archives
Discounts for the Online Sinn Féin Shop
An Phoblacht on Twitter