30 November 2012
Peace & Neutrality Alliance AGM – Saturday 1 December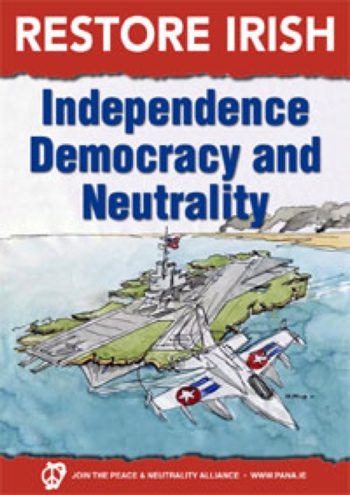 Peace & Neutrality Alliance
Annual General Meeting
Saturday 1 December 11:30am to 1pm
Public Meeting
Guest Speaker (2:30pm)
Dr Kate Hudson, CND General Secretary
The Ireland Institute, The Pearse Centre
27 Pearse Street, Dublin 2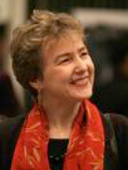 KATE HUDSON (left) was Chair of the Campaign for Nuclear Disarmament from 2003 to September 2010, when she became General Secretary. She is a leading anti-nuclear and anti-war campaigner nationally and internationally. She is also author of 'CND Now More than Ever: The Story of a Peace Movement'.
The address by Dr Kate Hudson is sponsored jointly by Irish CND and PANA.
The PANA AGM in the morning is also open to the public.