27 November 2012
Photo Gallery – Gaza solidarity by hundreds in Belfast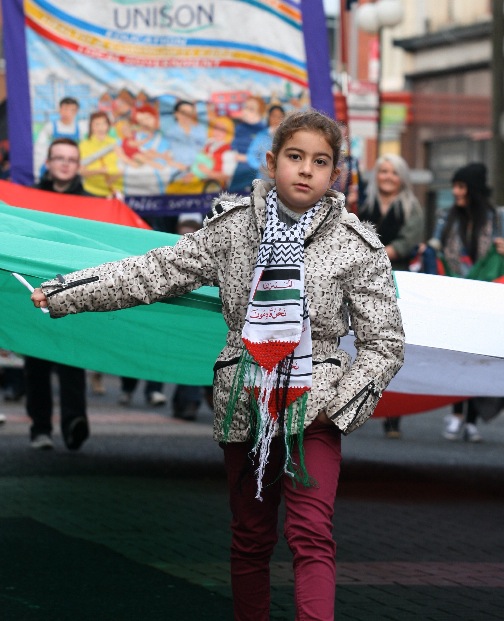 HUNDREDS of people took to the streets of Belfast on Saturday 24 November in a show of solidarity with the besieged people of Gaza.
Demanding an end to the inhumane siege of the territory, the marchers also demanded an end to Zionist aggression against the Palestinian people.
Speakers at the rally urged people to boycott Israel as well as businesses and companies that trade with the apartheid state.
Among those who supported the rally were relatives of people shot dead by the British Army in 1971.
Sinn Féin activists from across the city also marched, including Stormont Assembly Junior Minister Jennifer McCann.
Special 1916 Centenary Edition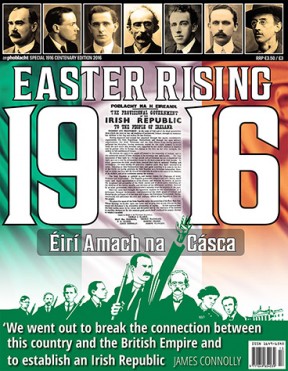 INCLUDING:
• Introduction by Sinn Féin President Gerry Adams 
• 1916 Ceannairí  | Biographies of the leading men and women who took part in the Rising
• Seven Days, Seven Men, Seven Hills | By Éamonn Mac Thomáis, republican activist, writer and historian
• Women in struggle | by Máire Comerford, a lifelong republican who witnessed central events in 1916-23
• Chronology of events 
• Map and description of the main battles and major events
• The Rising outside Dublin
• Stop press! Censorship and the media reaction to Easter 1916
• Roger Casement | 1916 rebel and a national hero on the Faroe Islands
• Internationalists in the Easter Rising | Scandinavian rebels in the GPO and ANZAC troops in Trinity College
An initiative for dialogue 
for reconciliation 
— — — — — — —
Contributions from key figures in the churches, academia and wider civic society as well as senior republican figures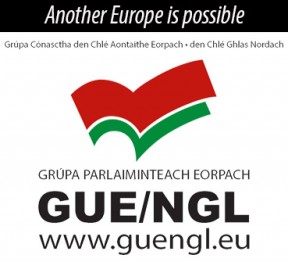 Premium Online Service For Only €10 Per Year
For less than €1 a month, you get An Phoblacht's Premium Online Service. Sign up today!
PREMIUM SERVICE:
Full access to all An Phoblacht articles
Interactive online PDF Booklet of each edition
Access to our historic Archives
Discounts for the Online Sinn Féin Shop
An Phoblacht on Twitter