19 November 2012
Combating Child Poverty – conference (photo gallery)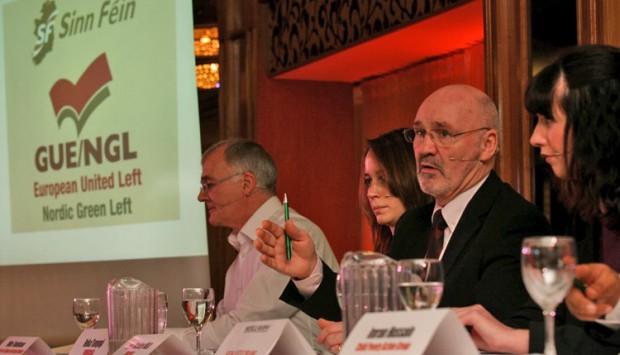 'Combating Child Poverty and Social Exclusion: Promoting Children's Well-being in Times of Austerity' was the title of a well-attended conference in Belfast on Friday 16 November hosted by Sinn Fein MEP Martina Anderson and the GUE/NGL (European United Left/Nordic Green Left) Group in the European Parliament.
The audience included many agencies working in the child welfare sector as well as women's groups and others key to children's welfare.
Alex Maskey MLA and Paul Maskey MP chaired discussions.