15 November 2012
'Women Leading Social Change' and child poverty conferences hosted by Martina Anderson MEP
European United Left / Nordic Green Left (GUE/NGL) Group in the European Parliament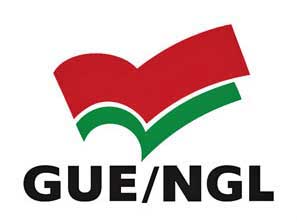 Supported by the European United Left / Nordic Green Left (GUE/NGL) Group in the European Parliament
 Another Europe is possible!
 JOBS | EQUALITY | SOLIDARITY
 WOMEN LEADING SOCIAL CHANGE
Hosted by Martina Anderson MEP
Waterfoot Hotel Caw Roundabout, Derry, BT47 6TB
Wednesday 28th November 2012
Registration: 9.30am | Conference: 10am -12 noon
Speakers include:
Monica McWilliams - Professor of Women's Studies, University of Ulster
Norma Shearer – Chief Executive, Training for Women (TWN)
Laura Leonard – European Manager, Belfast City Council
Mikael Gustafsson MEP – Chair of European Parliament's Women's Rights and Gender Equality Committee
Jennifer McCann MLA – Junior Minister, OFMDFM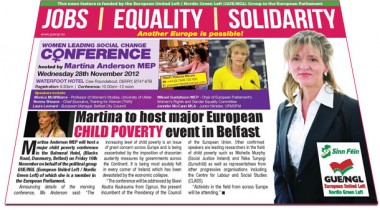 Martina Anderson MEP also hosts a major child poverty conference in the Balmoral Hotel, (Blacks Road, Dunmurry, Belfast) on Friday 16 November on behalf of the political group GUE/NGL (European United Left / Nordic Green Left) of which she is a member in the European Parliament.
Announcing details of the morning conference, Martina Anderson said: "The increasing level of child poverty is an issue of great concern across Europe and is being exacerbated by the imposition of draconian austerity measures by governments across the Continent. It is being most acutely felt in every corner of Ireland which has been devastated by the economic collapse.
"The conference will be addressed by Skevi Koutra Koukouma from Cyprus, the present incumbent of the Presidency of the Council of the European Union. Other confirmed speakers are leading researchers in the field of child poverty such as Michelle Murphy (Social Justice Ireland) and Réka Tunyogi (Eurochild) as well as representatives from other progressive organisations including the Centre for Labour and Social Studies (CLASS).
"Activists in the field from across Europe will be attending."
RSVP: Patricia Moore M: +44 (0) 7849 732 835E
Special 1916 Centenary Edition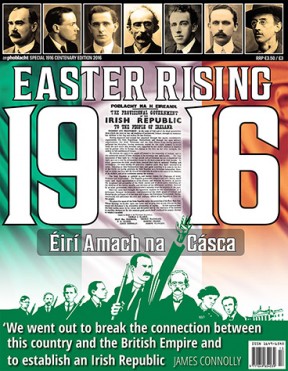 INCLUDING:
• Introduction by Sinn Féin President Gerry Adams 
• 1916 Ceannairí  | Biographies of the leading men and women who took part in the Rising
• Seven Days, Seven Men, Seven Hills | By Éamonn Mac Thomáis, republican activist, writer and historian
• Women in struggle | by Máire Comerford, a lifelong republican who witnessed central events in 1916-23
• Chronology of events 
• Map and description of the main battles and major events
• The Rising outside Dublin
• Stop press! Censorship and the media reaction to Easter 1916
• Roger Casement | 1916 rebel and a national hero on the Faroe Islands
• Internationalists in the Easter Rising | Scandinavian rebels in the GPO and ANZAC troops in Trinity College
An initiative for dialogue 
for reconciliation 
— — — — — — —
Contributions from key figures in the churches, academia and wider civic society as well as senior republican figures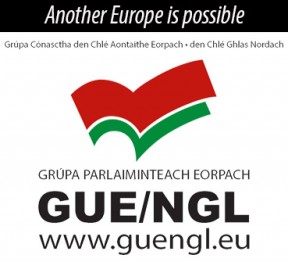 Premium Online Service For Only €10 Per Year
For less than €1 a month, you get An Phoblacht's Premium Online Service. Sign up today!
PREMIUM SERVICE:
Full access to all An Phoblacht articles
Interactive online PDF Booklet of each edition
Access to our historic Archives
Discounts for the Online Sinn Féin Shop
An Phoblacht on Twitter