12 November 2012
Queen Elizabeth wants a cleaner – on the cheap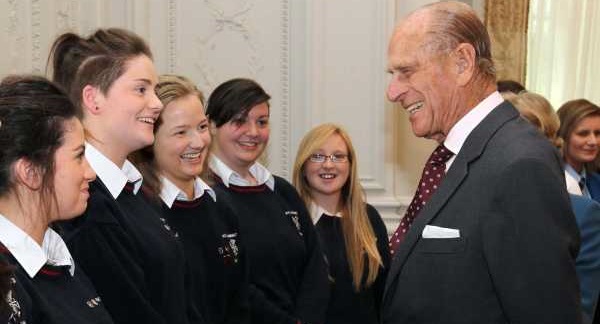 Queen Elizabeth has a personal wealth of £310million
QUEEN ELIZABETH, one of the richest people in the world, has been advertising on the Buckingham Palace website for a cleaner at Windsor Castle – at 78p an hour below the recommended living wage!
Just as campaigners in Britain were holding 'Living Wage Week', the British monarch was offering one of her subjects the less than royal sum of £6.67 an hour to clean up after her and 'the great and the good'.
The Downton Abbey-style downstairs help is expected to clean the rooms and change the bed-sheets of the queen and assorted princes, princesses, and aristocrats.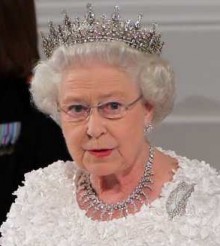 The wage scrapes above the legal minimum by 47p an hour, bringing in an unmajestic salary of £13,000 a year.
Queen Elizabeth has a personal wealth of £310million, according to the Sunday Times Rich List.
An initiative for dialogue 
for reconciliation 
— — — — — — —
Contributions from key figures in the churches, academia and wider civic society as well as senior republican figures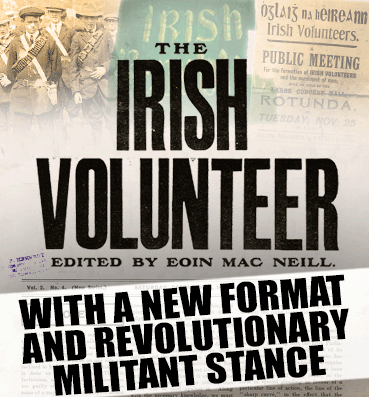 Ireland's revolutionary history now online
An Phoblacht is making all the editions of The Irish Volunteer – the newspaper of the Irish Volunteer movement – available online exactly 100 years after they were first published
This historic paper was first published in February 1914 and up till just days before the Easter Rising.
The official newspaper of the Irish Volunteers outlining the political views of the leadership with reports on all the important events. Also political opinions and news reports, plus fascinating advertisements for such items as revolvers, bandoliers and military uniforms from stockists across Ireland.
Read these fascinating insights into Irish revolutionary history with an online subscription to An Phoblacht for just €10 per year.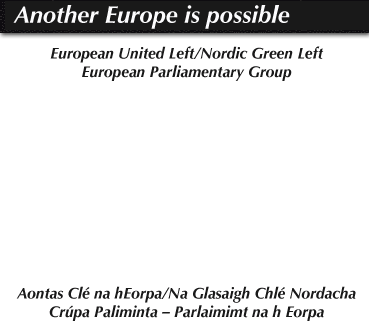 Premium Online Service For Only €10 Per Year
For less than €1 a month, you get An Phoblacht's Premium Online Service. Sign up today!
PREMIUM SERVICE:
Full access to all An Phoblacht articles
Interactive online PDF Booklet of each edition
Access to our historic Archives
Discounts for the Online Sinn Féin Shop
An Phoblacht on Twitter