12 November 2012
Queen Elizabeth wants a cleaner – on the cheap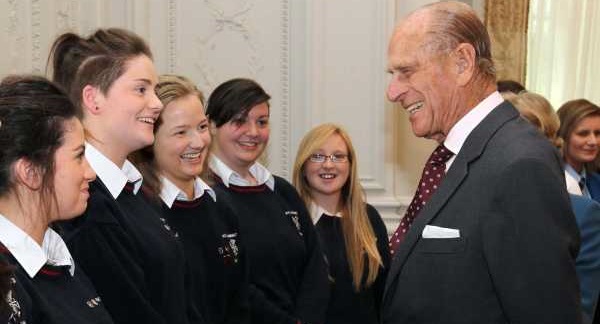 Queen Elizabeth has a personal wealth of £310million
QUEEN ELIZABETH, one of the richest people in the world, has been advertising on the Buckingham Palace website for a cleaner at Windsor Castle – at 78p an hour below the recommended living wage!
Just as campaigners in Britain were holding 'Living Wage Week', the British monarch was offering one of her subjects the less than royal sum of £6.67 an hour to clean up after her and 'the great and the good'.
The Downton Abbey-style downstairs help is expected to clean the rooms and change the bed-sheets of the queen and assorted princes, princesses, and aristocrats.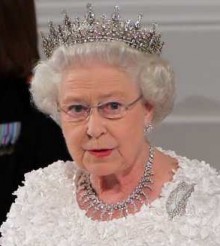 The wage scrapes above the legal minimum by 47p an hour, bringing in an unmajestic salary of £13,000 a year.
Queen Elizabeth has a personal wealth of £310million, according to the Sunday Times Rich List.