22 October 2012
Israeli commandos taser Gaza-bound peace activists – Video
'Every time Israel stops a boat, that's another blow to its diminishing legitimacy' – Noam Chomsky
PEACE ACTIVISTS and parliamentarians from Greece, Norway, Sweden and Spain aboard the Gaza-bound SV Estelle were tasered and arrested by Israeli commandos at the weekend as they attempted to break the illegal Israeli siege of the Palestinian territory.
Activists on board have said that a number of passengers, including a politician, were shot with stun guns by Israeli troops.
Lawyer Gaby Lasky told reporters:
 "They used electric shocker devices to the extent of what we call 'electro torture' on some of the activists."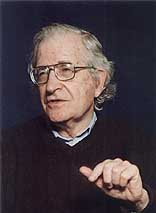 Professor Noam Chomsky (pictured right), who was in Gaza University at the time for a conference, said:
"I should say that every time Israel stops a boat, that's another blow to its diminishing legitimacy and another element of support, both to the those who are resisting internally and to those who are opposing the policies outside, and sooner or later the wave will sweep over the barriers."
Before its departure, 80 TDs, MEPs, MLAs and senators from various parties across Ireland signed a petition condemning Israel's ongoing blockade of the tiny Palestinian territory and supporting the attempt by the Estelle to break the siege.
Sinn Féin spokesperson on Foreign Affairs Seán Crowe TD condemned the raid as an "act of piracy". He said:
"The attack on SV Estelle Flotilla follows the attack on a previous flotilla where 10 people were killed and a large number of others injured. This latest act of piracy will make the conditions for a peace process in the region to evolve even more difficult."
An Irish ship, the MV Saoirse, also attempted to reach Gaza in November 2011 but was surrounded in international waters by up to 20 Israeli military naval vessels and forcibly seized.
Israel currently enforces an illegal land, sea and air blockade of the coastal territory. Products such as cement, medicines, foodstuffs, toys and building materials are not allowed to be imported.
A recent report by the United Nations said that the blockade has led to an unsustainable and unacceptable humanitarian situation in the area and that, unless there is major action taken, the Gaza Strip will become unlivable by the year 2020.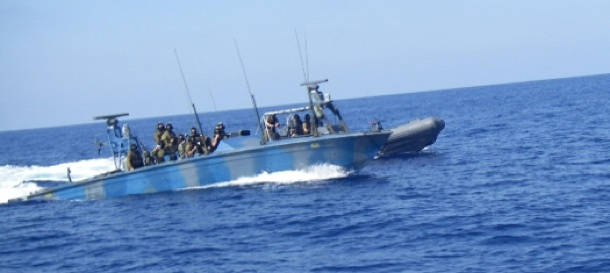 Israeli commandos speed toward the Estelle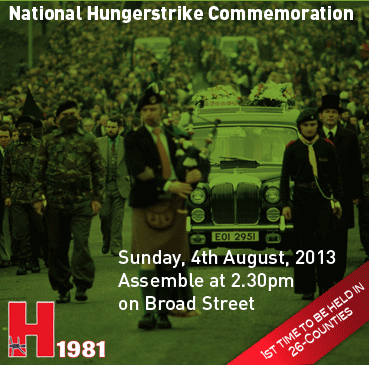 Premium Online Service For Only €10 Per Year
For less than €1 a month, you get An Phoblacht's Premium Online Service. Sign up today!
PREMIUM SERVICE:
Full access to all An Phoblacht articles
Interactive online PDF Booklet of each edition
Access to our historic Archives
Discounts for the Online Sinn Féin Shop