17 October 2012
Gerry Adams calls for Irish unity poll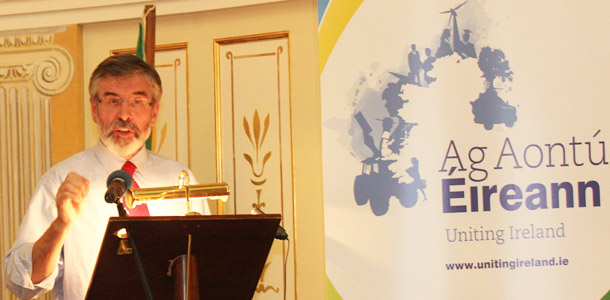 Adams described partition as "costly and inefficient"
SINN FÉIN leader Gerry Adams TD has called for a vote on Irish unity in the wake of the announcement that Scotland will vote on independence in 2014.
Speaking in the Dáil on Tuesday Adams said: "Yesterday the British Prime Minister David Cameron and the Scottish First Minister Alex Salmond agreed on a date for a referendum on Scottish independence. The British Union is now a live debating issue and the people of Scotland will have their say in 2014." The Louth TD called on the Irish government to "take the lead on Irish unity" and to "set a date for a border poll".
Adams described partition as a "costly, inefficient, bureaucratic duplication of services on this island" and said it was time for those who believe in Irish unity to persuade others that a united Ireland "will be better for them and for their children". Adams also called on the government to draft a Green Paper on Irish unity.
Taoiseach Enda Kenny refused to consider supporting a border poll at this time however, speaking at a conference in Cleveland, USA last week he said that the reunification of Ireland was "inevitable"
Under the terms of the 1998 Good Friday Agreement there is provision for such a vote to be called.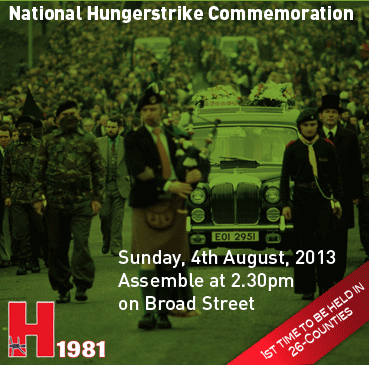 Premium Online Service For Only €10 Per Year
For less than €1 a month, you get An Phoblacht's Premium Online Service. Sign up today!
PREMIUM SERVICE:
Full access to all An Phoblacht articles
Interactive online PDF Booklet of each edition
Access to our historic Archives
Discounts for the Online Sinn Féin Shop