16 October 2012
Time for Fine Gael TD to 'put up or shut up' on jobs issue
"Deputy Keating should dispense with the silly and immature statements and debate the issue with me in public"
Sinn Féin representative for Dublin Mid-West Eoin Ó Broin has challenged the Fine Gael TD for the area, Derek Keating, to a public debate on the jobs crisis following what he described as "a ridiculous and deliberately provocative" press statement from Deputy Keating.

On Monday Deputy Keating claimed that Sinn Féin was "misleading" people on the scale of Ireland's recovery adding that the party's "claim that the Government has done nothing to tackle the jobs crisis couldn't be further from the truth". The Fine Gael deputy also claimed that the private jobs sector was growing and that a "new sustainable" economy was emerging.
 Responding to the comments, Eoin Ó Broin said: "Deputy Keating is clearly looking to provoke a reaction from Sinn Féin with his ridiculous and deliberately provocative statement. The fact that he sent his statement to all Sinn Féin TDs shows that he is looking for a response rather than simply making a political point.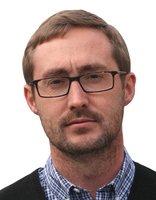 "The deputy accuses my party of lying to people about the scale of our economic recovery. If he is confident in his party's approach to our economy then he should dispense with the silly and immature statements and debate the issue with me in public.
 "I would be happy to take part in such a debate at any time that suits deputy Keating. He has already refused to debate me in the general election of 2011 and during the Austerity Treaty referendum this year. It's time for him to put up or shut up."
 As of Tuesday Deputy Keating has not responded to the Sinn Féin representative's request.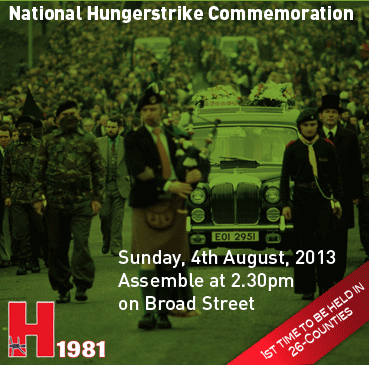 Premium Online Service For Only €10 Per Year
For less than €1 a month, you get An Phoblacht's Premium Online Service. Sign up today!
PREMIUM SERVICE:
Full access to all An Phoblacht articles
Interactive online PDF Booklet of each edition
Access to our historic Archives
Discounts for the Online Sinn Féin Shop