15 October 2012
Scottish independence referendum deal signed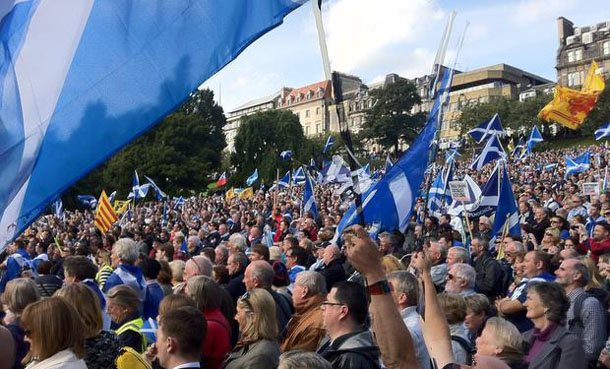 The referendum will put forward a single Yes/No question to the electorate
Scotland will vote on independence in the autumn of 2014, it was confirmed on Monday following an agreement between Scottish First Minister Alex Salmond and British Prime Minister David Cameron in Edinburgh.
The referendum will put forward a single Yes/No question to the electorate, the wording of which has yet to be confirmed. In a break from tradition those aged 16 and 17 will also be permitted to vote on the constitutional question. The deal also means that both leaders have agreed to respect the  result and commits them to work together constructively in the best interests of the people of Scotland, whatever the final result.
David Cameron said that the agreement paved the way for a "real debate" on Scotland's future but added that "keeping the union together" was his top priority.
The Scottish National Party leader Alex Salmond  said: "The agreement will see Scotland take an important step toward independence, and the means to create a fairer and more prosperous Scotland. I look forward to working positively for a yes vote in 2014."
Scottish Deputy First Minister Nicola Sturgeon said she was confident of Scotland becoming an independent country: "The referendum is the biggest opportunity the people of Scotland have had for 300 years to determine the kind of nation we all wish to live in - and there is no doubt that a majority of people in Scotland want the fairer and wealthier society that independence can deliver."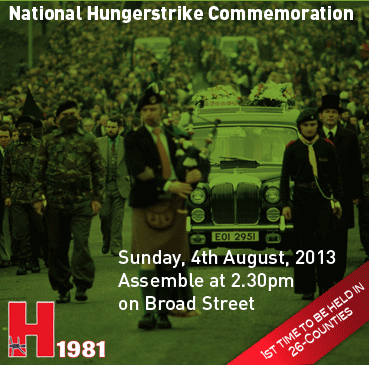 Premium Online Service For Only €10 Per Year
For less than €1 a month, you get An Phoblacht's Premium Online Service. Sign up today!
PREMIUM SERVICE:
Full access to all An Phoblacht articles
Interactive online PDF Booklet of each edition
Access to our historic Archives
Discounts for the Online Sinn Féin Shop