12 October 2012
Sinn Féin secures Dáil debate this week on Home Help cuts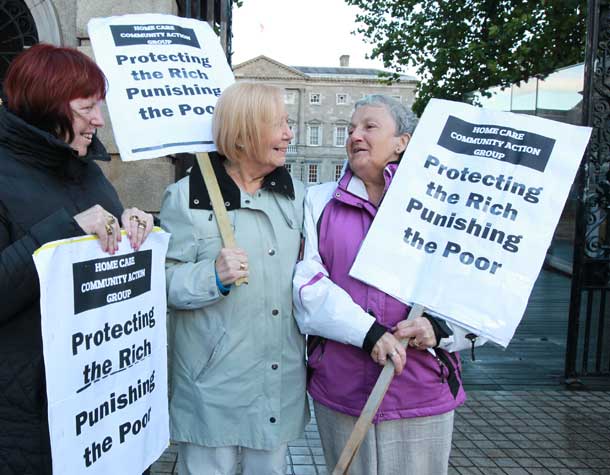 The Sinn Féin motion calls on the Government to immediately reverse the cuts to Home Help hours and Home Care Packages and to return funding to pre-Budget 2012 levels
SINN FÉIN will use its Private Members time in the Dáil this week to call on the Fine Gael/Labour Party Government to reverse cuts to Home Help hours and Home Care Packages.
The party's spokesperson on Health, Caoimhghín Ó Caoláin, said the motion will give TDs with an opportunity to reject and reverse the savage cuts.
He said:
"The latest Government cuts to Home Help and Home Care Packages will see almost 1,000,000 hours withdrawn from the system over a 12-month period. These services are essential to the health, well-being and quality of life of those availing of them. They allow people to live with dignity and independence in their own homes and in their own communities. They are a crucial part of community-based healthcare which helps avoid many thousands of acute hospital in-patient hours.
"Sinn Féin will be calling on Government and Opposition alike to recognise the intrinsic importance of these services and to ensure that they are adequately supported."
The party's motion, which is to be debated on the floor of the Dáil on Tuesday and Wednesday night, calls on the Government to immediately reverse the cuts to Home Help hours and Home Care Packages and to return funding to pre-Budget 2012 levels.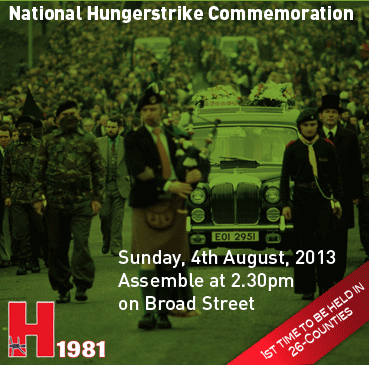 Premium Online Service For Only €10 Per Year
For less than €1 a month, you get An Phoblacht's Premium Online Service. Sign up today!
PREMIUM SERVICE:
Full access to all An Phoblacht articles
Interactive online PDF Booklet of each edition
Access to our historic Archives
Discounts for the Online Sinn Féin Shop