8 October 2012
Kilkenomics 2012 – November 1st to November 4th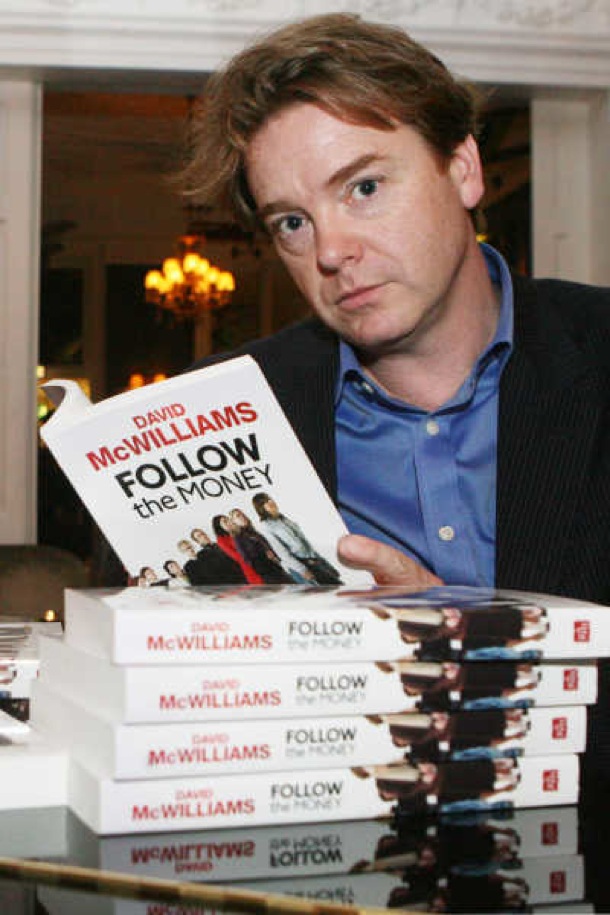 'An utterly bizarre idea but the public love it'
FIVE YEARS into the global financial and economic crisis, what have we learned from the success and otherwise of the attempts to solve it? We all know how these attempted solutions are affecting our lives and those of our families but we need to know why, who's responsible and what can be done to make things better. We also want to be told in layman's terms what lies behind the often deliberately confusing language of finance and economics.
This is where Kilkenomics comes in. Moderated by some of our brightest and funniest standup comedians, Kilkenomics – Europe's first economics festival – puts economists, financial analysts, journalists and other specialists on stage and under the spotlight to talk through important issues such as the future of the euro, the debt crisis, taxation and natural resources and the environment among others. The comedians give permission to a wider audience to attend the events and they have the ability to simplify big ideas and make them more accessible. It's serious, but it's fun too.
Here's a taste what the press has had to say about Kilkenomics:
The Australian - "Davos with jokes"
UK Sunday Times - "one of the oddest festivals anywhere, comedy with a pint and a point"
San Francisco Chronicle - "an utterly bizzare idea but the public love it"
BBC - "having a laugh despite the gloom"; "comedians give permission to the audience to feel comfortable"
The Irish Times - "A little jewel where players manage to talk human without being patronising"
BBC World Service - "having a laugh despite the gloom"
Bloomberg - "Lenny Bruce meets John Maynard Keynes"
The Guardian - "wildly successful"
The Sunday Tribune - "laugh, I nearly defaulted!"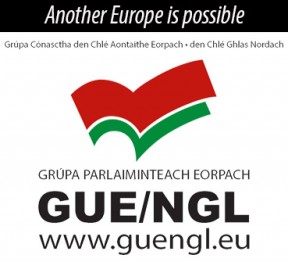 An Phoblacht on Twitter
Premium Online Service For Only €10 Per Year
For less than €1 a month, you get An Phoblacht's Premium Online Service. Sign up today!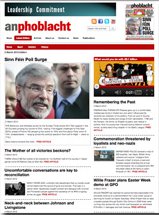 PREMIUM SERVICE:
Full access to all An Phoblacht articles
Interactive online PDF Booklet of each edition
Access to our historic Archives
Discounts for the Online Sinn Féin Shop
An initiative for dialogue 
for reconciliation 
— — — — — — —
Contributions from key figures in the churches, academia and wider civic society as well as senior republican figures