3 October 2012
Dáil question to Health Minister Reilly on primary care centres controversy this afternoon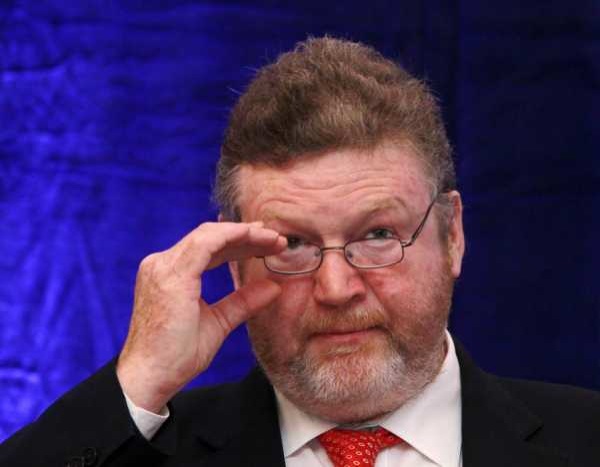 'We must know in detail how and why those criteria were changed under this minister's stewardship'
THE Ceann Comhairle has accepted a Private Notice Question to Health Minister Dr James Reilly in the Dáil this afternoon from Sinn Féin Health spokesperson Caoimhghín Ó Caoláin on the primary care centres controversy.
Deputy Ó Caoláin said:
"Nothing less than full and frank disclosure is acceptable from Minister Reilly.
"We must know in detail the criteria for the choice of locations for primary care centres, how and why those criteria were changed under this minister's stewardship, and how those criteria apply to each of the minister's chosen 35 locations."
The PNQ may be heard around 4pm.