1 October 2012
MEP wants BNP leader's Euro Parliament immunity lifted over 'Fenian bastards' tweet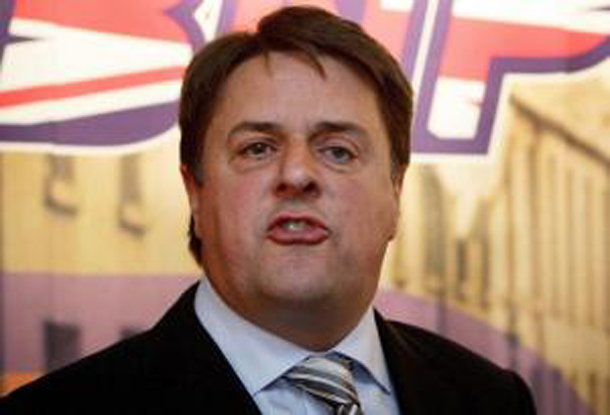 Immunity from prosecution cannot be lifted until there is a request from the Attorney General to the President of the European Parliament
NICK GRIFFIN MEP should have his European Parliament immunity from prosecution lifted so that he can be investigated by police for his weekend Twitter outburst in which the British National Party leader called critics in the North of Ireland "Fenian bastards", Sinn Féin MEP Martina Anderson said today.
Griffin's rant came after his appearance at Saturday's Ulster Covenant commemoration in Belfast.
In response to criticism on Twitter from nationalists of his presence at the event, Griffin tweeted back:
"So Ulster pics have upset my republican stalkers. Tell you what, the bodhran can't match the lambeg, you Fenian bastards."
Martina Anderson said today:
"The immunity is intended to protect the freedom of expression of MEPs. However, it should not cover hate-speech.
"As an MEP I am calling for his immunity against prosecution to be lifted by the European Parliament."
Martina Anderson said immunity from prosecution cannot be lifted until there is a request from the Attorney General to the President of the European Parliament, who then refers the matter to the Committee on Legal Affairs. She added:
"This should act as an incentive for the PSNI to pursue prosecution and I have been in contact with the PSNI regarding Nick Griffin's inflammatory comments."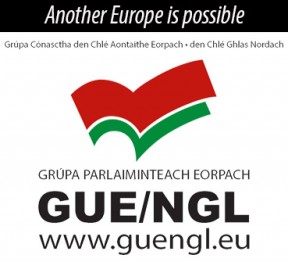 An Phoblacht on Twitter
Premium Online Service For Only €10 Per Year
For less than €1 a month, you get An Phoblacht's Premium Online Service. Sign up today!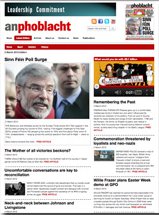 PREMIUM SERVICE:
Full access to all An Phoblacht articles
Interactive online PDF Booklet of each edition
Access to our historic Archives
Discounts for the Online Sinn Féin Shop
An initiative for dialogue 
for reconciliation 
— — — — — — —
Contributions from key figures in the churches, academia and wider civic society as well as senior republican figures