1 October 2012
Video: Spanish Euro Parliament Vice-President calls for armed intervention in Catalonia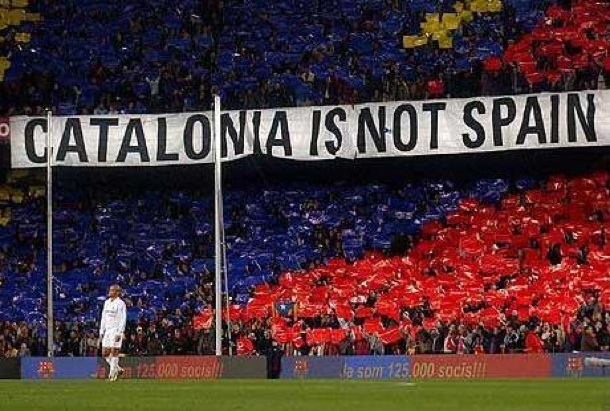 Quadras, an MEP for the ruling conservative Spanish People's Party, said it was time to 'stop by any means necessary' independence for the economically powerful Catalan region
EUROPEAN PARLIAMENT Vice-President Alejo Vidal Quadras has called on Spanish TV for the Spanish Government to send in the paramilitary police and "take over" the autonomous region of Catalonia to stop it gaining independence.
His call came after Catalonia's parliament voted in favour of a resolution last Thursday to hold a referendum on independence within four years. The resolution passed by a majority of 84 to 21.
Previously, Spanish Army Colonel Francisco Alamán had previously said in an interview with Alerta Digital that Catalonia would only be independent "over my dead body and that of many other soldiers", arguing that the Spanish Army has solemnly sworn to defend "the non-negotiable principle of Spain's unity" and that they will defend it "even with our lives".
In another echo of the Franco era, Spain's retired generals' old comrades association had separately called for anyone effecting Catalan independence to be court-martialled.
Quadras, an MEP for the ruling conservative Spanish People's Party, said it was time to "stop by any means necessary" independence for the economically powerful Catalan region.
"Besides fighting the resolution in the courts, we must take over the autonomous region," he said. "The Spanish Government needs to get in contact with [President of Catalonia, Artur] Mas and tell him that what he's doing is against the law and if he does not change his mind we'll be forced to step in."
Outlining how the Spanish Government could take over of the region, he added:
"The Spanish Senate meets, has a vote, then takes over the autonomous region. We disband their parliament, the Catalan Government goes back home, and the Spanish Government delegation in Catalonia takes over Catalonia. The brigadier general is to be in charge of the Catalan police."
Spain's deputy prime minister Soraya Saenz de Santamaria has said an independence referendum would be unconstitutional and will be halted. Catalan President Artur Mas – who led 1.5million people through the streets of Barcelona in a pro-independence march in early September – said he would hold the referendum on the region's future regardless of Spain's wishes.
Recent polls have shown support for Catalan independence running at 51%.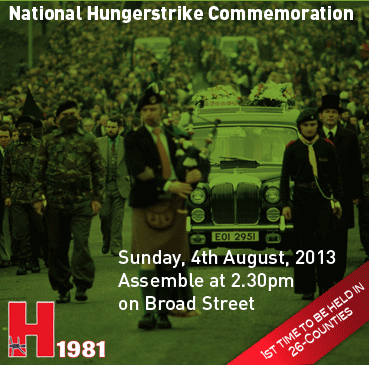 Premium Online Service For Only €10 Per Year
For less than €1 a month, you get An Phoblacht's Premium Online Service. Sign up today!
PREMIUM SERVICE:
Full access to all An Phoblacht articles
Interactive online PDF Booklet of each edition
Access to our historic Archives
Discounts for the Online Sinn Féin Shop