27 September 2012
Arthur's Day – A black day for some Guinness workers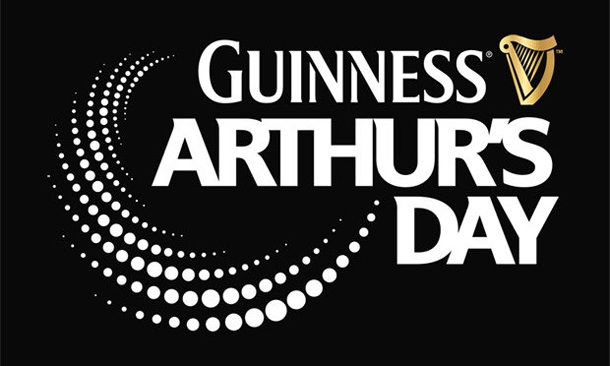 While Diageo has been refusing to provide acceptable redundancy packages for Irish workers, it has more than doubled the annual salary of Chief Executive Paul Walsh to €14million
THE 'ANNUAL'  (since 2009) Arthur's Day – or should that be 'Diageo Day' – celebrations may be in full swing but at the same time hundreds of thousands of people are being sucked into a mass marketing campaign for a British multinational (while thinking they're honouring a local Dubliner!), former employees of Guinness are still looking for their redundancy payments.
It is now eight months since Guinness owners Diageo announced they were closing their Dundalk and Kilkenny plants with the loss of 253 jobs and the company have still not agreed redundancy terms.
On Wednesday 19 September, some of those staff were hosted in the Dáil by Gerry Adams TD to outline their situation to deputies and senators.
During the period when Diageo has been refusing to provide acceptable redundancy packages for Irish workers, it has managed to more than double the annual salary of its English Chief Executive, Paul Walsh, to €14million. The company's shares have increased by 88% over the last three years with revenue last year estimated at €13.232billion and a net income of €2.959billion.
Gerry Adams told An Phoblacht shortly after meeting employees:
"The workers in the Dundalk brewery have made a huge contribution to the commercial success of Guinness and indeed to Diageo over the years. They have the right to be treated with respect and their contribution to what is a hugely profitable company recognised.
"Diageo play upon the Irishness of the Guinness brand and this nonsense about Arthur's Day exploiting the sense of craic, music and good times and the slogan 'paint the town black'. They have made Arthur's Day a black day for the workforce in these two breweries."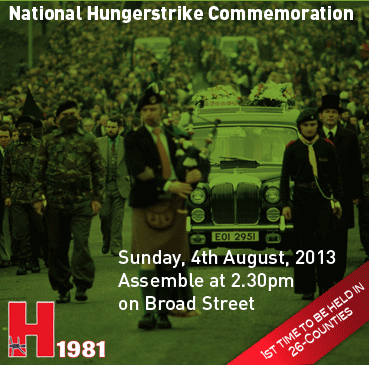 Premium Online Service For Only €10 Per Year
For less than €1 a month, you get An Phoblacht's Premium Online Service. Sign up today!
PREMIUM SERVICE:
Full access to all An Phoblacht articles
Interactive online PDF Booklet of each edition
Access to our historic Archives
Discounts for the Online Sinn Féin Shop