26 September 2012
Shortall resigns as Junior Health Minister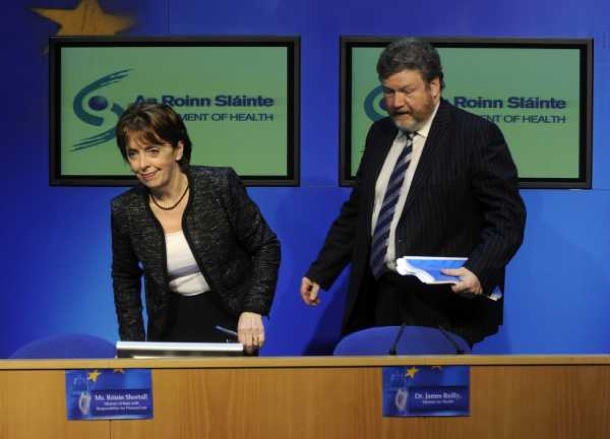 'It is now time for Labour TDs and senators to resign en masse in protest at health crisis. Hope they've more spine than a gummy bear'
LABOUR JUNIOR HEALTH MINISTER Róisín Shortall tonight dramatically resigned her position as Minister of State for Primary Care following a dispute with her boss, Fine Gael Health Minister Dr James Reilly, over the allocation of primary care facilities. 
In what is a major blow to the Fine Gael/Labour Government, Shortall said it was "no longer possible for me to fulfil my role as Minister of State for Primary Care because of lack of support for the reforms in the Programme for Government and the values which underpin it".
In a clear attack on her Fine Gael boss, Shortall added:
"The public have a right to expect that decisions on health infrastructure and staffing will be made in the public interest based on health need and not driven by other concerns."
Last week, Minister Reilly added 15 sites for primary care facilities to a list of 20 compiled by Shortall and without her knowledge. Reilly would not disclose what criteria was used to select the extra facilities, two of which were in his own constituency. It was noted that the two sites did not appear in the list of the top 35 areas most in need of such facilities. In fact, one site did not even feature in the top 100 priority sites.
Shortall also resigned the Labour Party whip, becoming the fourth Labour TD to do so since entering coalition with Fine Gael. Her move is likely to cause further turmoil within the Labour Party as many grassroots activists express growing concern over the Labour leadership's right-wing agenda being pursued in government.
Sinn Féin Senator David Cullinane said:
"This was a real test for Labour – to stand against stroke politics and defend their minister. They shamefully failed."
South Dublin Sinn Féin representative Shaun Tracey tweeted:
"Labour leadership backs stroke politics over one of its own. Gilmore's leadership has to be questioned."
Louth hospital campaigner and Sinn Féin Councillor Tomás Sharkey said after Shortall's stand:
"It is now time for Labour TDs and senators to resign en masse in protest at health crisis. Hope they've more spine than a gummy bear."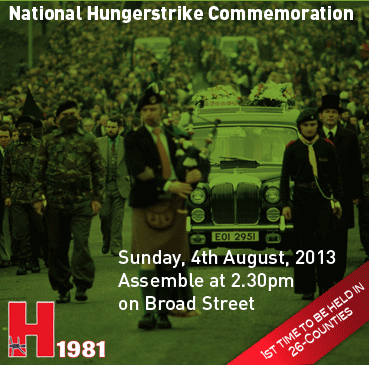 Premium Online Service For Only €10 Per Year
For less than €1 a month, you get An Phoblacht's Premium Online Service. Sign up today!
PREMIUM SERVICE:
Full access to all An Phoblacht articles
Interactive online PDF Booklet of each edition
Access to our historic Archives
Discounts for the Online Sinn Féin Shop