24 September 2012
Spanish generals' veiled threat to Catalan independence movement
The Help Catalonia website says that these words add a whole new dimension to the political situation
THE SPECTRE of Spain's fascist leader General Franco looms behind today's statement by retired army officers in the Spanish Military Association (Asociación de Militares Españoles – AME) saying that anyone promoting "Spain's fracture" (i.e. independence for Catalonia) could be court-martialled.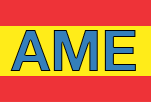 AME named the President of Catalonia and all the members of his party as potential defendants in military tribunals.
The Help Catalonia website says:
"According to these retired army officers, all who are collaborating with or have participated in this cause should be aware that they will have to answer to an accusation of high treason in front of a military court."
Spanish Army Colonel Francisco Alamán had previously said in an interview with Alerta Digital that Catalonia would only be independent "over my dead body and that of many other soldiers", arguing that the Spanish Army has solemnly sworn to defend "the non-negotiable principle of Spain's unity" and that they will defend it "even with our lives".
Help Catalonia adds that today's statement by AME adds a whole new dimension to the political situation "when we consider that the last Catalan president before Franco's dictatorship, Lluís Companys, was court-martialed, sentenced to death, and shot by the fascist Spanish Army".
He is the only democratically-elected president to ever have been executed in Europe.
Spanish conservatives were furious when, on Monday 10 September, President of Catalonia Artur Mas used his eve of Catalan National Day speech to call for more "justice and liberty" from Spain.
Speaking on television, President Mas said:
"Tomorrow, many compatriots will demonstrate in Barcelona. My heart will be with you because, ultimately – whether you are demanding a fiscal pact or our own state – all your voices will be raised in the same direction: for more justice and more freedom for Catalonia."
The next day, Catalan National Day (11 September), 1.5million people filled the streets of Barcelona in support of independence for Catalonia.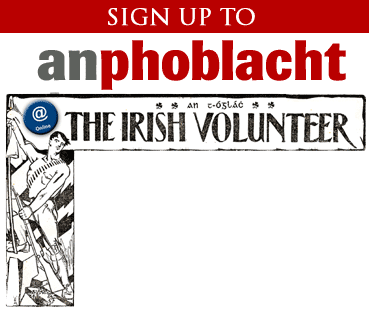 Fascinating insights into
Irish revolutionary history now online
Every week over the next two years, An Phoblacht is making all the editions of The Irish Volunteer – the newspaper of the Irish Volunteer movement – available online exactly 100 years after they were first published
The Irish Volunteer — tOglách na hÉireann was first published on 7 February 1914 and every week until 22 April 1916, just days before the Easter Rising.
Acting as the official newspaper of the Irish Volunteers it outlined the political views of the leadership and reported on the and important events, such as the Howth Gun Running of 1914.
Included in its pages alongside political opinions and news reports are various advertisements for such items as revolvers, bandoliers and military uniforms from stockists across Ireland.
You can now read these fascinating insights into Irish revolutionary history with an online subscription to An Phoblacht for just €10 per year. This includes a digital copy of each new edition of the paper and Iris magazine, access to our digitised historic archives as well as copies of The Irish Volunteer.
Premium Online Service For Only €10 Per Year
For less than €1 a month, you get An Phoblacht's Premium Online Service. Sign up today!
PREMIUM SERVICE:
Full access to all An Phoblacht articles
Interactive online PDF Booklet of each edition
Access to our historic Archives
Discounts for the Online Sinn Féin Shop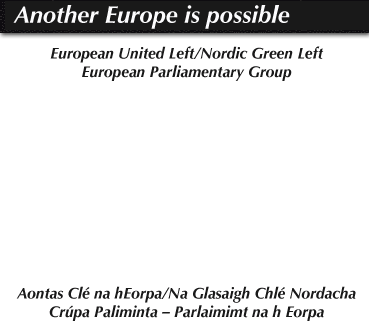 An Phoblacht on Twitter