18 September 2012
Dublin government has no apologies to make over IRA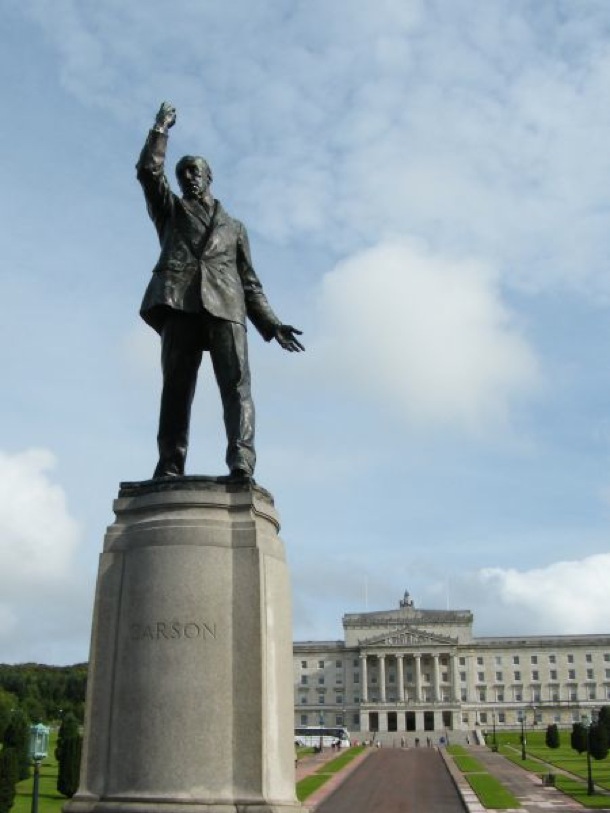 'The IRA was not the creation of any Dublin government'
UNIONISTS are wrong in seeking an official apology from the Dublin government for the Irish Republican Army's campaign, Gerry Adams said yesterday as the Northern Assembly passed a unionist motion by just one vote calling on Dublin government to apologise.
"The IRA was not the creation of any Dublin government," the Sinn Féin president said.
The unionist motion argued that the 26-County state failed to clamp down on IRA activity and was somehow responsible for its regeneration. The gerrymandered, sectarian, one-party state of unionism, loyalist pogroms backed up the RUC and B-Specials, and the role of successive British governments.
Speaking at a Sinn Féin Oireachtas Parliamentary Group meeting in Dublin yesterday, Gerry Adams said:
"Whatever the Irish Government may have to apologise for – whether it's the Garda Heavy Gang, whether it's the brutality of prisoners in Portlaoise, whether it's the failure of successive governments attacking the British in the Dublin/Monaghan bombings and other collusion – I don't think it has any apologies to make here."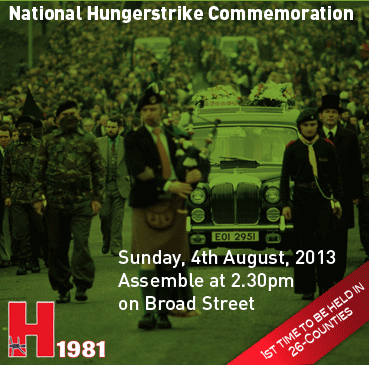 Premium Online Service For Only €10 Per Year
For less than €1 a month, you get An Phoblacht's Premium Online Service. Sign up today!
PREMIUM SERVICE:
Full access to all An Phoblacht articles
Interactive online PDF Booklet of each edition
Access to our historic Archives
Discounts for the Online Sinn Féin Shop