18 September 2012
Sinn Féin seeks legal advice on Clare Co Council coercion on Household Charge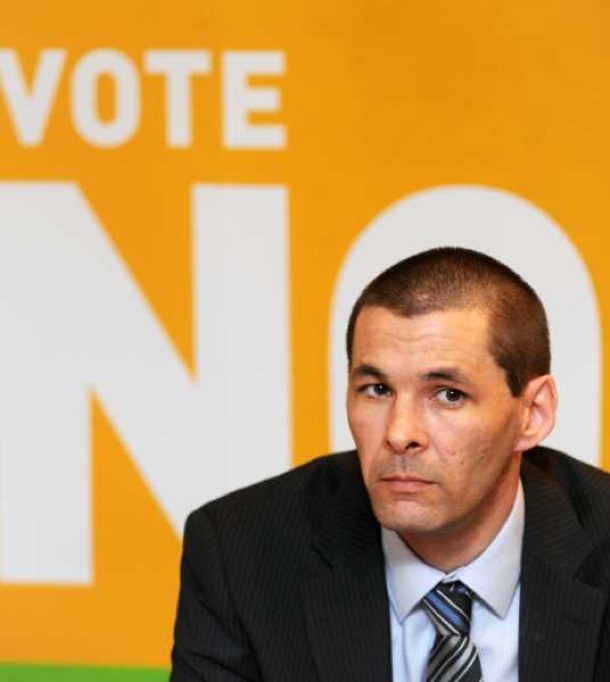 'It is yet another attempt at coercing hard-pressed families into paying a grossly unfair charge that many have withheld on a point of principle'
THERE'S UPROAR over confirmation by Clare County Council that it has sent letters to third-level grant applicants asking for proof that they have paid the Household Charge before processing their requests.
Labour Education Minister Ruairí Quinn has defended as "reasonable" the  council's decision.
Third-level grant applicants are generally people in their late teens and early 20s, most of whom are either living at home with parents or renting accommodation. In such cases, the responsibility for payment of the Household Charge does not lie with the applicant.
Sinn Féin's spokesperson on Education, Jonathan O'Brien TD, says he is "appalled and shocked" by the council's decision: "The decision by Clare County Council to vet third-level applicants is likely to breach the rights of applicants to be independently assessed for a grant.
"It is yet another attempt at coercing hard-pressed families into paying a grossly unfair charge that many have withheld on a point of principle."
Sinn Féin Local Government spokesperson Brian Stanley, speaking on RTÉ Radio's Today with Pat Kenny said:
"Using students and children as a means of strong-arming parents into paying this charge is a new low."
Stanley said Sinn Féin is seeking legal advice on  the council's action.
A council spokesperson dodged answering a question from RTÉ as to whether non-payment would result in grant applications being refused.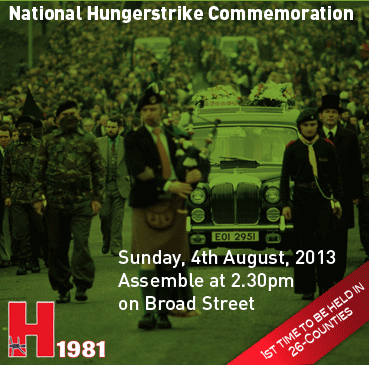 Premium Online Service For Only €10 Per Year
For less than €1 a month, you get An Phoblacht's Premium Online Service. Sign up today!
PREMIUM SERVICE:
Full access to all An Phoblacht articles
Interactive online PDF Booklet of each edition
Access to our historic Archives
Discounts for the Online Sinn Féin Shop