14 September 2012
Austerity did not lead to growth, says UN trade body
The UN body says that reducing widening gaps in wealth and income will not only have social benefits but will also lead to higher economic growth
AUSTERITY ISN'T WORKING – and that's not just the opinion of Sinn Féin but also the view of the United Nations Conference on Trade and Development (UNCTAD).
In its just-published annual report for 2012, UNCTAD says:
"As predicted by UNCTAD economists, fiscal austerity and wage compression are further weakening growth in developed countries without achieving the expected results of reduced fiscal deficits, job creation, and renewed confidence of financial markets."
The Trade and Development Report 2012 (subtitled Policies for inclusive and balanced growth) focuses especially on income inequality and says that reducing widening gaps in wealth and income will not only have social benefits but will also lead to higher economic growth.
The report notes that many developing countries are supporting domestic demand and growth with counter-cyclical economic policies. But it contends that they cannot avoid a slowdown and are vulnerable to a continuing deterioration in advanced economies.
Warnings have been issued by UNCTAD over the past two years that a number of developed countries are shifting too soon from economic stimulus measures to government budget cuts.
The result, according to the report, is that without sufficient state spending to inject some life into domestic markets, the already weak demand for goods and services has stagnated or weakened still further.
Rather than raising business and financial-market confidence, UNCTAD states, the approach has left many firms pessimistic about the future and unwilling to invest in new production or hire new workers.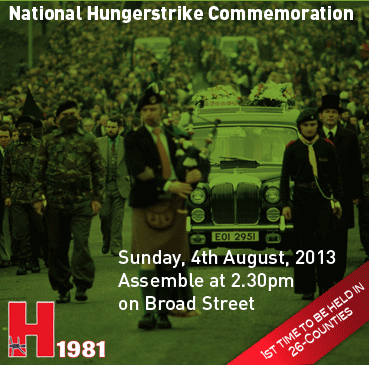 Premium Online Service For Only €10 Per Year
For less than €1 a month, you get An Phoblacht's Premium Online Service. Sign up today!
PREMIUM SERVICE:
Full access to all An Phoblacht articles
Interactive online PDF Booklet of each edition
Access to our historic Archives
Discounts for the Online Sinn Féin Shop