11 September 2012
Euro Parliament report shows member states' complicity with CIA torture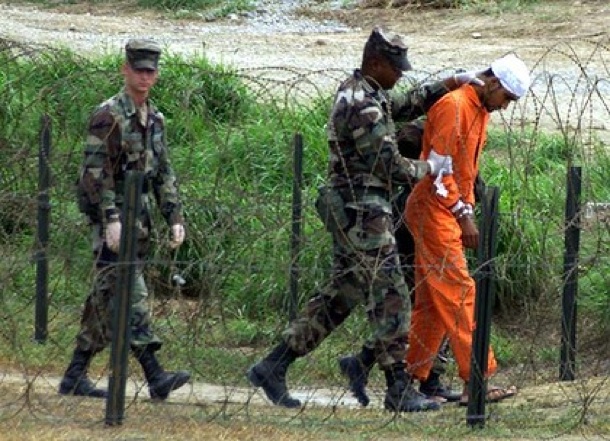 'At least a dozen member states are involved. They did everything and some of them continue to try to prevent the sad truth from emerging'

MEPs today backed a report on human rights violations related to CIA activities and put forward concrete recommendations to the EU institutions to improve accountability five years after a special European Parliament committee investigated CIA abuses and illegal activities in EU member states.
Speaking during the debate on the report yesterday, French MEP GUE/NGL Marie-Christine Vergiat stressed:
"Media and NGOs have repeatedly stressed the dramatic consequences for human rights of covert operations conducted by the CIA. At least a dozen member states are involved. They did everything and some of them continue to try to prevent the sad truth from emerging.
"All credit to the European Parliament for continuing to demand accountability while the Union's credibility is at stake. "
Ines Zuber said the NATO concept of preventive terrorism offered a way to legitimise the numerous human rights violations for those involved in the so-called 'war on terror'. "European partnership within NATO is totally aimed at the destruction of the framework for dialogue and peaceful coexistence that was consolidated through the creation of the Charter of the United Nations in 1945," she said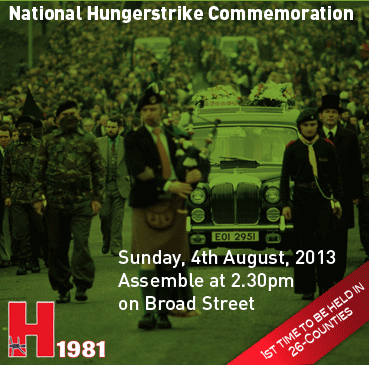 Premium Online Service For Only €10 Per Year
For less than €1 a month, you get An Phoblacht's Premium Online Service. Sign up today!
PREMIUM SERVICE:
Full access to all An Phoblacht articles
Interactive online PDF Booklet of each edition
Access to our historic Archives
Discounts for the Online Sinn Féin Shop