11 September 2012
South Dublin and Dungannon councils pass marriage equality motions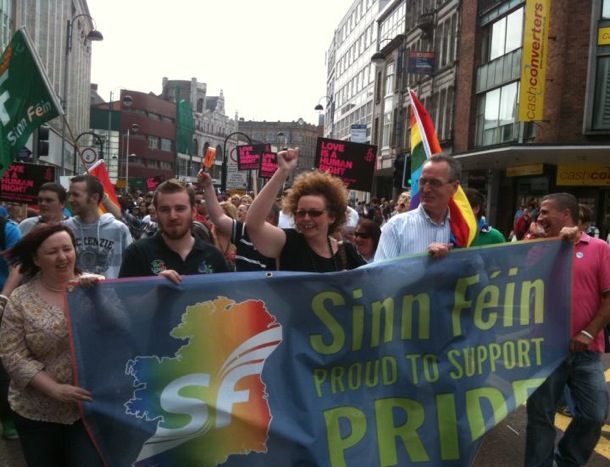 'Marriage equality is about respecting and protecting loving couples and families who are part of our communities and treating them as equal'
SOUTH DUBLIN COUNTY COUNCIL and Dungannon & South Tyrone Borough Council have passed Sinn Féin motions in support of marriage equality for same-sex couples.
The motions were heard at the council meetings on Monday night.
Proposing the motion at Dungannon Town Council, Sinn Féin Councillor Pádraig Quinn said:
"I think it is important that we as a council send out the right message and state clearly that we are against all forms of inequality and hate – whether it be racism, homophobia or sectarianism – and that we believe all of our constituents should receive the same legal and social recognition as everyone else."
The motion went to a vote with eight Sinn Féin, one Independent and one SDLP councillor voting in favour while six Democratic Unionist Party, three Ulster Unionist Party and one SDLP councillor opposed the motion.
Another SDLP councillor abstained and a UUP councillor left before the vote was taken. The result was tied 10-10 with the casting vote being with Sinn Féin Mayor Phelim Gildernew and the motion was passed.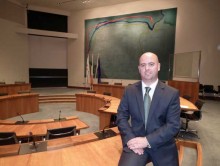 In South Dublin County Council, a similar motion, put forward by the Sinn Féin team which includes newly-elected Sinn Féin Mayor Cathal King (right), was passed unanimously.
Welcoming the vote on South Dublin County Council, Marriage Equality director Moninne Griffin said:
"This is a wonderful step by South Dublin County Council to raise awareness of this important issue at a local level.
"Marriage equality is not just a national issue, it's a local one. It's about respecting and protecting loving couples and families who are part of our communities and treating them as equal. That is why putting the issue on the agenda at local level is so important."
Councils which have passed a Sinn Féin motion on marriage equality so far are:
§  Belfast City Council
§  Cork City Council
§  Dublin City Council
§  Dungannon & South Tyrone Borough Council
§  Magherafelt District Council
§  Moyle District Council
§  Newry & Mourne District Council
§  Omagh District Council, Down District Council
§  South Dublin County Council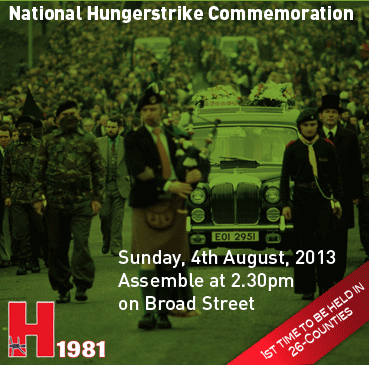 Premium Online Service For Only €10 Per Year
For less than €1 a month, you get An Phoblacht's Premium Online Service. Sign up today!
PREMIUM SERVICE:
Full access to all An Phoblacht articles
Interactive online PDF Booklet of each edition
Access to our historic Archives
Discounts for the Online Sinn Féin Shop