10 September 2012
Wealth Tax on millionaires fairer than Property Tax, says Sinn Féin
Families already struggling to pay existing bills
THE Fine Gael/Labour Government's new Property Tax – estimated by Taoiseach Enda Kenny to cost families an additional €250 to €400 a year – will be of little comfort to families already struggling to pay existing bills, Sinn Féin says.
Sinn Féin argues that a Wealth Tax on millionaires which links ability to pay with a percentage tax on all property – physical, material and financial – over €1million is much fairer.
Sinn Féin spokesperson on Local Government Brian Stanley TD reiterates that Sinn Féin is opposed to the Property Tax in principle as it does not take into account ability to pay.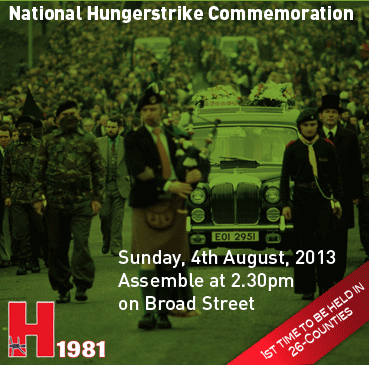 Premium Online Service For Only €10 Per Year
For less than €1 a month, you get An Phoblacht's Premium Online Service. Sign up today!
PREMIUM SERVICE:
Full access to all An Phoblacht articles
Interactive online PDF Booklet of each edition
Access to our historic Archives
Discounts for the Online Sinn Féin Shop