11 September 2012
24th Desmond Greaves School – '90 years of the Irish State: Sovereignty and Democracy in the Republic'
Mary Lou McDonald among speakers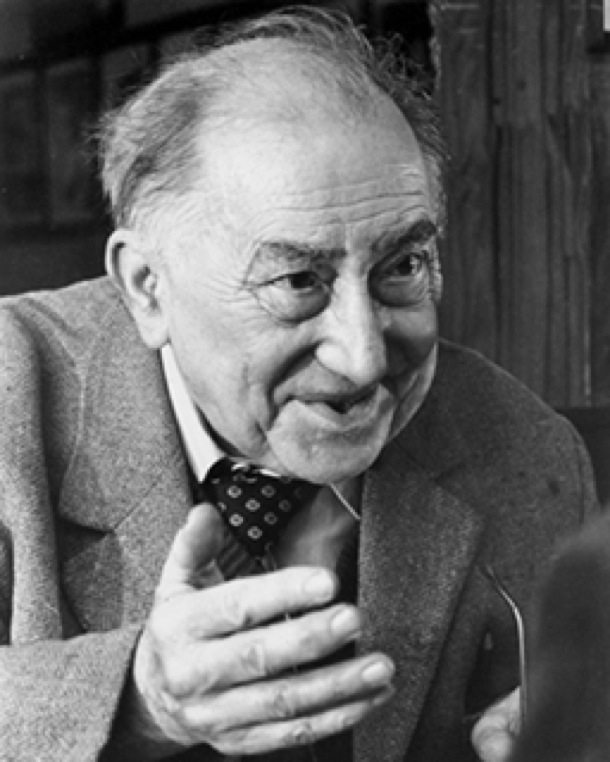 Bookings and Admission – Full school €25 * Individual sessions €6 * Students/unwaged half-price
Friday 14 September at 7:30pm
The Relevance of Republicanism After 90 years of the Irish State
Mary Murphy, Lecturer in Irish Politics and Society, NUI Maynooth; co-author of Towards the Second Republic: Irish Politics After the Celtic Tiger.
Mícheál Mac Aonghusa, Freelance journalist and commentator.
Chair – Tommy McKearney, Organiser, Independent Workers' Union; journalist, Fourthwrite magazine.
Saturday 15 September at 11 am
National Sovereignty and Interdependence
Andy Storey, Lecturer, School of Politics and International Relations, UCD; chairperson of Afri.
Sheila Killian, Head of Department and Senior Lecturer, Accounting and Finance, University of Limerick.
Mick O'Reilly, President, Dublin Council of Trade Unions; former Regional Secretary of Unite.
Chair – Patricia McKenna, political activist, People's Movement; former MEP.
Saturday 15 September at 2:30pm
Towards Genuine Political Democracy
Frank Connolly, Head of Communications, SIPTU; former executive director, The Centre for Public Inquiry.
Bernadette McAliskey, Northern civil rights activist and MP for Mid-Ulster 1969-74; currently co-ordinator of the South Tyrone Empowerment Programme.
Catherine Murphy TD, Independent Dáil Deputy for Kildare North.
Chair – Maureen O'Sullivan TD, Independent Dáil Deputy for Dublin Central.
Sunday 16 September at 11 am
An Economy for the Common Good
Terence McDonough, Professor of Economics, NUI Galway.
Mary Lou McDonald TD, Vice-President of Sinn Féin and Dáil Deputy for Dublin Central.
Eugene McCartan, General Secretary, Communist Party of Ireland.
Chair – Esther Lynch, Legal and Social Affairs Officer, ICTU.
Sunday 16 September at 2.30pm
National Independence –
What does it mean today?
Nessa Ní Chasaide, Co-ordinator, Debt and Development Coalition, Ireland.
Conor McCarthy, Lecturer in English, NUI Maynooth, author of Modernisation, Crisis and Culture in Ireland 1969-1992.
Desmond Fennell, writer and cultural philosopher; author of The State of the Nation, The Revision of European History, Ireland After the End of Western Civilisation.
Chair – Owen Bennett, writer and political analyst.
Sunday 16 September at 7pm
Social evening at local venue to be announced at the School
Bookings and Admission
Full School €25
Individual sessions €6
Students/unwaged half-price
Enquiries
Frank Keoghan (Summer School Director)
25 Shanowen Crescent, Dublin 9
Telephone 01 842 3076
Mobile 087 230 8330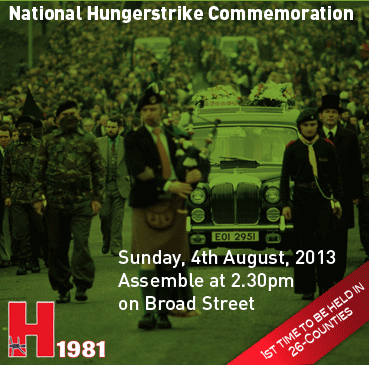 Premium Online Service For Only €10 Per Year
For less than €1 a month, you get An Phoblacht's Premium Online Service. Sign up today!
PREMIUM SERVICE:
Full access to all An Phoblacht articles
Interactive online PDF Booklet of each edition
Access to our historic Archives
Discounts for the Online Sinn Féin Shop