6 September 2012
Video: Dublin City Council Sinn Féin motion to reverse cuts to Local Government Fund
DUBLIN CITY Sinn Féin Councillor Mícheál Mac Donncha (video top right) tells An Phoblacht why the party brought forward a motion to Dublin City Council calling on Environment Minister Phil Hogan to reverse his cuts to the Local Government Fund.
The motion was passed by Ireland's largest local authority with cross-party support.
Sinn Féin Environment & Local Government spokesperson Deputy Brian Stanley said:
"It is hugely significant that an Emergency Motion was passed unanimously at Monday night's Dublin City Council meeting calling on Minister for Environment Phil Hogan TD to reverse the cuts in the Local Government Fund and restore adequate funding for local democracy and the provision of Council services to our citizens and communities.
"Sinn Féin councillors tabled the emergency motion in response to the decision by Phil Hogan's government to slash funding for the Council based on the level of Household Charge collection to date. It is now essential that Minister Hogan listens to the largest local authority, and in particular to councillors from Labour and Fine Gael. It is now time for him to reverse these cuts.
"The minister has directly linked the reduction to the level of collection of the Household Charge in Dublin City.  The government could have made other choices.  Funding and savings could have been made from one of the following options.
•           Introduce a new third rate of tax of 48% on income earned by individuals in excess of €100,000. Raises: €410million
•           Abolish 'Group relief' availed of by companies to transfer losses to profitable companies and write down tax receipts. Raises: €450.3million
•           Cap all public servants wages at €100,000 per annum. Saves: €265million
"Sinn Féin will be tabling motions in all 57 councils where we have representation. We hope that councillors from all parties support this motion. Regardless of political affiliation, these proposed cuts affect everyone."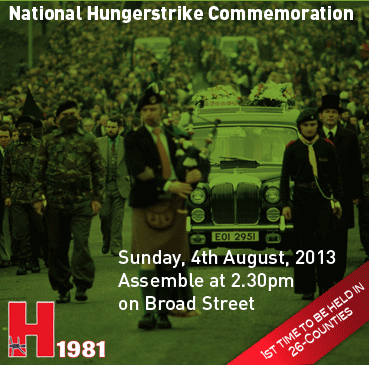 Premium Online Service For Only €10 Per Year
For less than €1 a month, you get An Phoblacht's Premium Online Service. Sign up today!
PREMIUM SERVICE:
Full access to all An Phoblacht articles
Interactive online PDF Booklet of each edition
Access to our historic Archives
Discounts for the Online Sinn Féin Shop