3 September 2012
Sinn Féin Dáil motion of no confidence in Health Minister James Reilly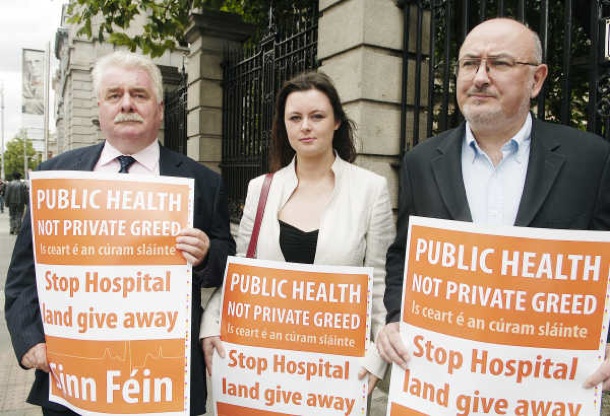 'A Dáil motion of no confidence in Minister Reilly gives all Dáil deputies the opportunity to support such an essential change'
TUESDAY'S Cabinet meeting is where Labour and Fine Gael ministers can stand up against health service cuts, Sinn Féin Health spokesperson Caoimhghín Ó Caoláin said today as he announced that Sinn Féin will table a motion of no confidence in Health Minister James Reilly.
Deputy Ó Caoláin said:
"Health Minister James Reilly is plunging the health services into deep crisis with the savage cuts now being imposed.
"Minister Reilly has made great play of his changes to the HSE, claiming that they will mean more direct responsibility and management by the minister. Yet Minister Reilly left it to the HSE to announce the latest harsh cuts and he had to be shamed out of hiding to answer the wave of justified criticism.
"This minister has since claimed, incredibly, that the health cuts in budget 2012 did not lead to loss of services despite the fact that hospital and nursing home beds have been closed and services reduced across the hospital system. And now the Health Minister presides over cuts to home care, home help and personal assistance, targeting the old, the sick and the disabled."
Referring to weekend criticisms from two Labour TDs and the resignation of one councillor over the cuts, the Sinn Féin TD said:
"Rumblings of discontent from the Labour Party or from within Minister Reilly's own party are of little use if no action is taken to remove the Health Minister and to change policy.
"A Dáil motion of no confidence in Minister Reilly gives all Dáil deputies the opportunity to support such an essential change."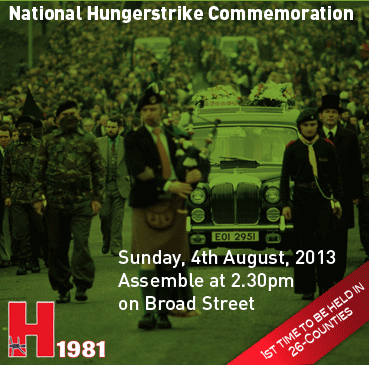 Premium Online Service For Only €10 Per Year
For less than €1 a month, you get An Phoblacht's Premium Online Service. Sign up today!
PREMIUM SERVICE:
Full access to all An Phoblacht articles
Interactive online PDF Booklet of each edition
Access to our historic Archives
Discounts for the Online Sinn Féin Shop