30 August 2012
General strike against austerity called in the Basque Country – 26 September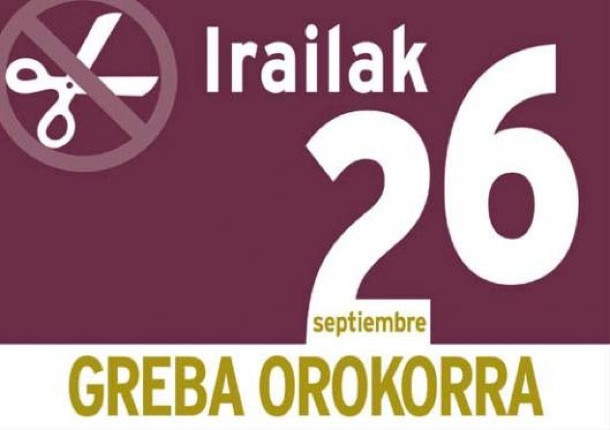 A GENERAL STRIKE in the Basque Country has been called by trade unions and progressive organisations for Wednesday 26 September against the austerity programme being imposed by the conservative Popular Party government in Madrid.
The mass mobilisation has been called by Basque Workers' Solidarity (ELA), the Nationalist Workers' Union (LAB), the Co-ordination of Left Unions (ESK), the General Confederation of Labour (CGT-LKN), the National Confederation of Labour (CNT-AIT), the Union of Education Workers in the Basque Country (STEE-EILAS), the Farmers' Union of the Basque Country (EHNE), and the transport union Hiru.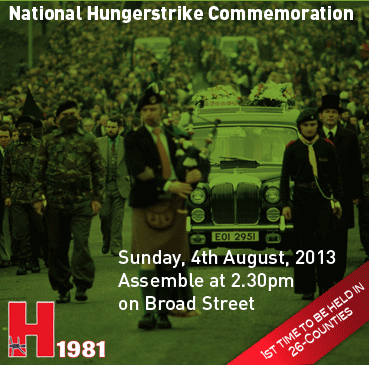 Premium Online Service For Only €10 Per Year
For less than €1 a month, you get An Phoblacht's Premium Online Service. Sign up today!
PREMIUM SERVICE:
Full access to all An Phoblacht articles
Interactive online PDF Booklet of each edition
Access to our historic Archives
Discounts for the Online Sinn Féin Shop