28 August 2012
30 Irish-language learners come to Tí Chulainn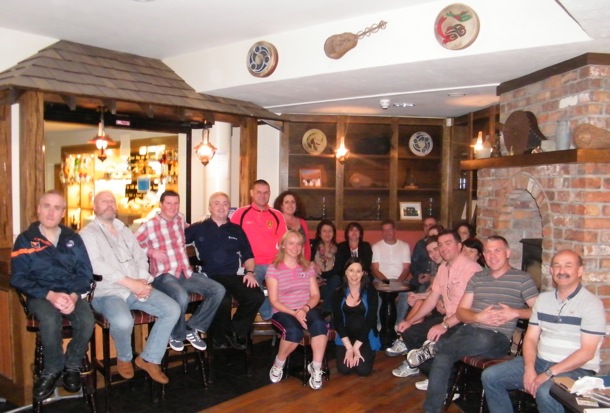 'With a little effort, there is no reason why everybody can't take steps towards fluency in Irish'
INSPIRED by Culture Minister Carál Ní Chuilín's 'Liofa 2015' initiative, members of Belfast and South Armagh Sinn Féin came together for a two-day intensive Irish course in the Tí Chulainn Centre, Mullaghban.
Local Assembly Member Megan Fearon attended the course, which was a mixture of intensive language classes, singing, music and culture.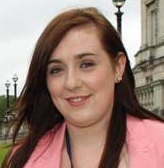 Megan (right) said:
"This was a brilliant course and I'm delighted that I took part.  When I first heard about Liofa 2015 I was reluctant to sign up as I didn't want to commit to something and not see it through but this weekend has shown me that, with a little effort, there is no reason why everybody can't take steps towards fluency in Irish."
The course, which took place on 24 and 25 August, saw 30 people travel from various parts of Ireland to stay in Ti Chulainn. Many had never visited South Armagh before and took the opportunity to see some of the sights of the area.
Course organiser Peter Lynch said:
"The facilities in Tí Chulainn are second to none and we were really well looked after throughout our stay.
"While we were in Tí Chulainn the local Ceoltas group were holding a festival and it really added to the atmosphere of our diancursa to have traditional music in the background.
"I hope to bring another group to South Armagh in the near future as it's such a peaceful and beautiful area."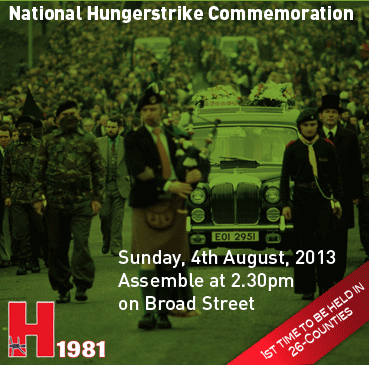 Premium Online Service For Only €10 Per Year
For less than €1 a month, you get An Phoblacht's Premium Online Service. Sign up today!
PREMIUM SERVICE:
Full access to all An Phoblacht articles
Interactive online PDF Booklet of each edition
Access to our historic Archives
Discounts for the Online Sinn Féin Shop