22 August 2012
Olympic Games threat by 'dissidents' hyped up by MI5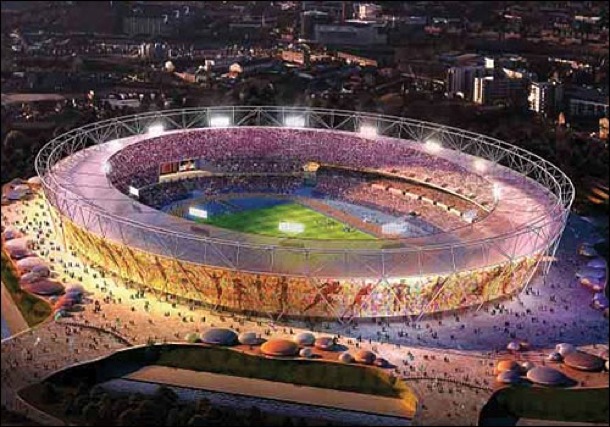 'To suggest that the 'Real IRA' is anywhere near the operational level [of the IRA] is a travesty of reporting and has the effect of boosting the status of an organisation that has almost zero support in Ireland'
MI5 deliberately overplayed the threat from so-called 'dissident republican' groups in the run-up to the London 2012 Olympic Games even though they're not capable of mounting attacks in England.
The Irish Post weekly newspaper in Britain quoted an unnamed security source as saying:
"There was absolutely no risk because of the limited access these people have to munitions, money, safe houses, volunteers, secrecy.
"There is no basis whatsoever to support that theory. It appears to be a propaganda exercise by the security services."
Weeks before the Olympics, Britain's Intelligence and Security Committee said they were under "unprecedented pressure" to prevent attacks by Islamic and Irish groups. Committee chair and former Tory minister Malcolm Rifkind said:
"The Security Service has reprioritised its work to enable them to counter potential threats from al-Qaeda and its affiliates, Irish republican dissidents, hostile states and others in the run-up to or during the Games."
Just one day before the opening ceremony, journalist Henry McDonald reported in the Guardian newspaper that three micro-republican armed groups had merged to form what he described as a "new IRA".
McDonald also claimed that his sources had told him the grouping "included several hundred armed dissidents" although these claims were rubbished by the Irish Post's security source:
"There is supposed to be an amalgamation of some of these strands but there isn't hundreds involved in operations. There is a very limited number involved in operations. It is clear they have not been able to acquire access to munitions abroad and that situation is unchanged."
Meanwhile, former BBC investigative journalist Paul Larkin, author of A Very British Jihad, which exposed collusion between the British state and loyalist paramilitaries, claimed:
"Even at the height of the IRA's campaign, there were no more than 300 Volunteers in the field. To suggest that the 'Real IRA' is anywhere near that operational level is a travesty of reporting and has the effect of boosting the status of an organisation that has almost zero support in Ireland."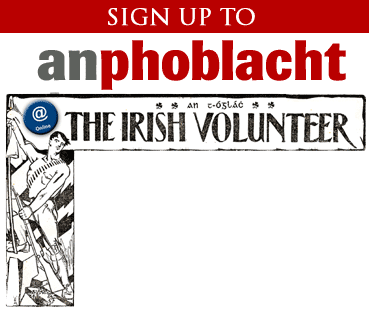 Fascinating insights into
Irish revolutionary history now online
Every week over the next two years, An Phoblacht is making all the editions of The Irish Volunteer – the newspaper of the Irish Volunteer movement – available online exactly 100 years after they were first published
The Irish Volunteer — tOglách na hÉireann was first published on 7 February 1914 and every week until 22 April 1916, just days before the Easter Rising.
Acting as the official newspaper of the Irish Volunteers it outlined the political views of the leadership and reported on the and important events, such as the Howth Gun Running of 1914.
Included in its pages alongside political opinions and news reports are various advertisements for such items as revolvers, bandoliers and military uniforms from stockists across Ireland.
You can now read these fascinating insights into Irish revolutionary history with an online subscription to An Phoblacht for just €10 per year. This includes a digital copy of each new edition of the paper and Iris magazine, access to our digitised historic archives as well as copies of The Irish Volunteer.
Premium Online Service For Only €10 Per Year
For less than €1 a month, you get An Phoblacht's Premium Online Service. Sign up today!
PREMIUM SERVICE:
Full access to all An Phoblacht articles
Interactive online PDF Booklet of each edition
Access to our historic Archives
Discounts for the Online Sinn Féin Shop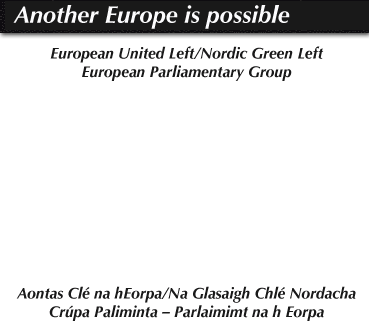 An Phoblacht on Twitter