16 August 2012
Household Charge prosecution threats reflect 'massive failure' of unfair charge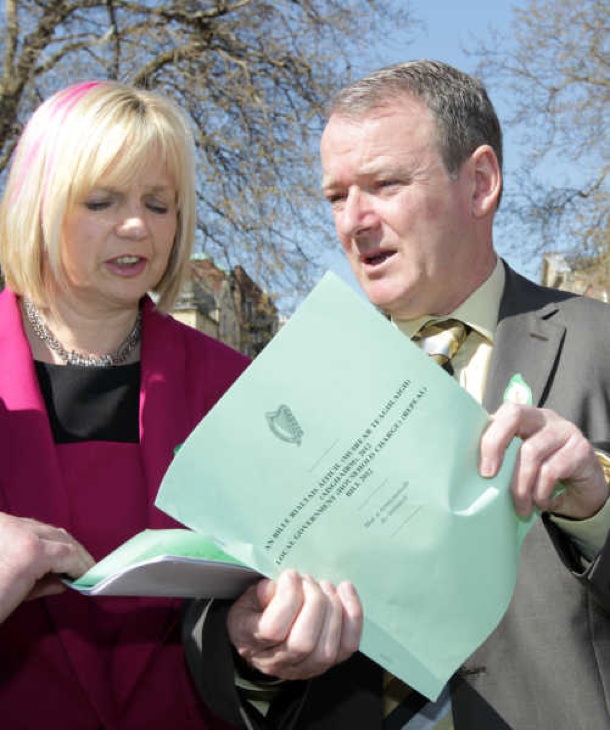 'The Household Charge should be abolished once and for all and a fair taxation strategy put in its place'
TODAY'S renewed warnings about prosecuting thousands of people for non-payment of the Household Charge shows "what a massive failure this unfair charge has been", Sinn Féin Local Government spokesperson Brian Stanley TD has said.
"The Household Charge is both unfair and a failure in terms of revenue-raising and should be abolished."
The Laois/Offaly TD added:
"The Local Government Management Agency, at the behest of Minister Phil Hogan, is now attempting to frighten people into paying by sending further warning letters and raising the prospect of legal action. How much is it going to cost to haul such a huge number of people before the courts?"
The Sinn Féin TD said the Household Charge should be abolished once and for all and a fair taxation strategy put in its place, ensuring that those on higher incomes pay their proper share and that real wealth is taxed.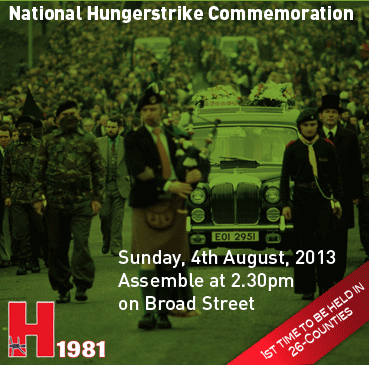 Premium Online Service For Only €10 Per Year
For less than €1 a month, you get An Phoblacht's Premium Online Service. Sign up today!
PREMIUM SERVICE:
Full access to all An Phoblacht articles
Interactive online PDF Booklet of each edition
Access to our historic Archives
Discounts for the Online Sinn Féin Shop