13 August 2012
Appeal for release of terminally-ill Basque hunger striker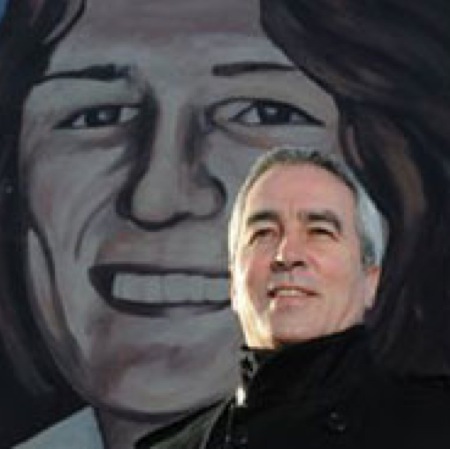 Basque leader Arnaldo Otegi was said on Sunday to have joined a mass hunger strike and protests by more than 30 other political prisoners in support of Iosu
H-BLOCKS HUNGER STRIKER and Sinn Féin Assembly member Pat Sheehan has called on the Spanish Government to show humanitarian compassion and release a terminally-ill Basque political prisoner on medical grounds.
Iosu Uribetxeberria was diagnosed with cancer in 2005 and he has now embarked on a hunger strike to highlight his case.
Basque leader Arnaldo Otegi, serving six years for his role in Batasuna, the outlawed party that Spanish authorities say is linked to the armed separatist group ETA, was said on Sunday to have joined a mass hunger strike and protests by more than 30 other political prisoners in support of Iosu.
Etxerat, which represents the families of jailed members of ETA, said prisoners in various jails in France and Spain were involved in the hunger strikes or other kinds of protest.
Pat Sheehan, who was on hunger strike in the H-Blocks of Long Kesh for 55 days until the hunger strike ended in October 1981, said:
"For some time, Basques have been involved in a process aimed at bringing about an entirely peaceful resolution to the Basque conflict.
"Iosu Uribetxeberria is terminally ill. Spanish law allows for terminally-ill prisoners to be released on compassionate grounds yet the Spanish Government have refused to move in this case.
"It is crucial that the Spanish Government show some basic humanitarian compassion in this case and move to release this man into the care of his family."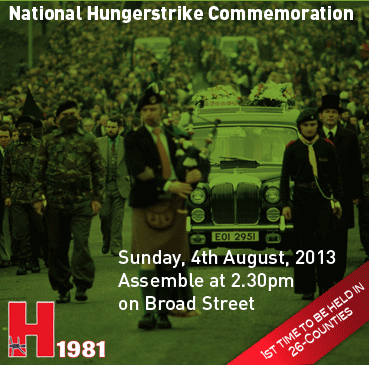 Premium Online Service For Only €10 Per Year
For less than €1 a month, you get An Phoblacht's Premium Online Service. Sign up today!
PREMIUM SERVICE:
Full access to all An Phoblacht articles
Interactive online PDF Booklet of each edition
Access to our historic Archives
Discounts for the Online Sinn Féin Shop